Article by KevW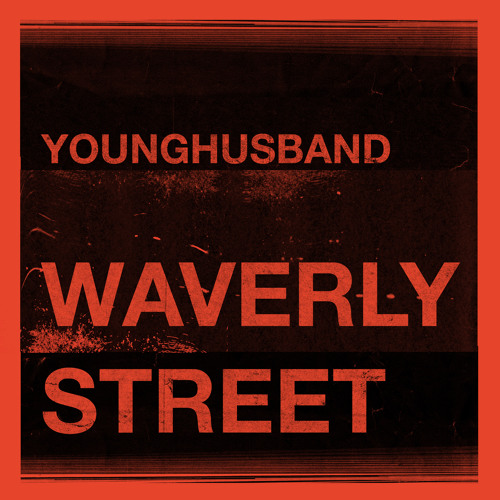 For new album 'Dissolver',
Younghusband
have taken a slight step away from the more experimental sounds found on debut
'Dromes'
, perhaps aiming for a more sunshine-fuelled '60s sound. This became evident with the west-coast harmonies and nice jangle that was found on excellent previous single
'Better Times'
. It's something that you can also hear on 'Waverly Street' for which they've recently unveiled a new video. Both songs show that a step in a different direction, even a less experimental one, is by no means a step backwards.
At just under three minutes, 'Wavery Street' is the perfect length for a classic pop song, and it has enough hooks to live up to that. The harmonies and jangly guitar are in place as before, but echoes of 'Dromes' can be felt on the occasional electronic guitar effects that are somewhat reminiscent of certain Brain Eno tracks. Really, this is the sound of summer (or maybe an Indian summer given the time of year) and is highly infectious. Younghusband have shown on 'Dissolver' that they have more than one string to their bow. It'll be exciting to see where they turn next.
Younghusband's
website
Buy the album
The Sound Of Confusion on
Twitter
and
Facebook