Single review by karla@thesoundofconfusion.com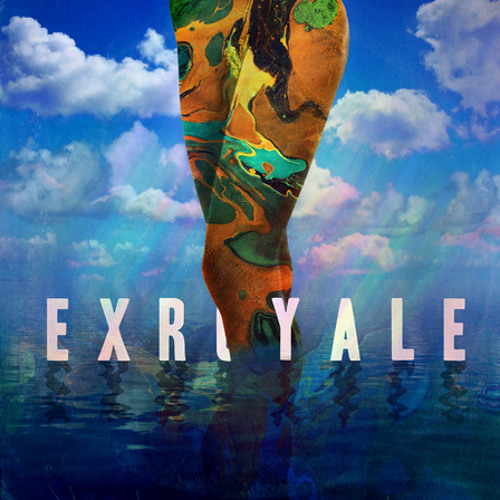 Get ready to unwind for the weekend with 'Give It Up' the killer debut track courtesy of the mysterious,
EXROYALE
. We have no idea who they are, where they are from or if they are even human, BUT this track's been successfully gaining loveage across the internet since November 2013 and we can definitely see why.
With no press release, no bio, and their Facebook info being desperately quiet besides one conundrum of an 'About' sentence... "a glow in the dark game of truth or dare"... perhaps it's all hush-hush for now because they have a trick or two up their sleeves. The track itself is positively synthsationall! If it was a sweet, it would be a Strawberry Starburst. Taste it yourselves below.
EXROYALE's
website
Download the single
For more news, reviews and downloads follow The Sound Of Confusion on
Facebook
or
Twitter
contact@thesoundofconfusion.com