Single review by kev@thesoundofconfusion.co.uk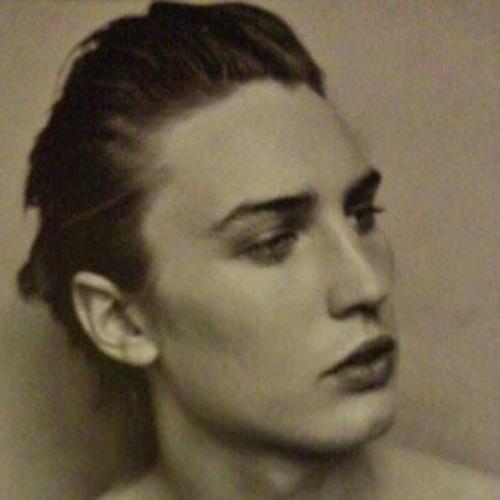 Yet more proof that there's a groundswell of decent pop acts building, ready to wash the slops away? Well, we'll wait and see, but this new London quartet are giving it a good go. They'll be releasing their debut EP 'Elixir' on June 10th and have just unveiled the first single from it, 'See The Light'.
LIFE
don't quite fit in with anything at the moment, but at the same time they're
almost
many different strands of pop music, and this could work in their favour. They have elements of crunching electronica, synth-pop, minimalist dub and even indie sounds.
I guess we'll get a better grasp of what they're about come June, but 'See The Light' is a suitably impressive start, building as it goes and ending up somewhere between The Big Pink and Nikki & The Dove (but with a male vocalist), all of which bodes well for commercial success. You can check the track now, but if you want to get your hands on it then you'll have to wait until May 27th. That might be some way off yet, but don't worry, when the time comes around it will be made available to download for free.
LIFE's
website
For more news, reviews and downloads follow The Sound Of Confusion on
Facebook
or
Twitter
contact@thesoundofconfusion.co.uk