Single review by kev@thesoundofconfusion.co.uk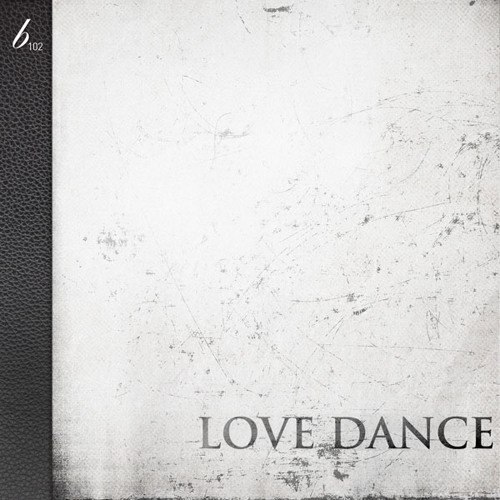 Following only a few days after previous single
'Safe Sounds'
, Norway's self-confessed manufacturers of "non-provocative, middle-class pop",
Love Dance
, give us another song from their upcoming new album. This time they describe the song as "Aztec beats and a Pacific state of mind". I'm not sure what kind of non-threatening, comfortable middle-class drugs they take in Bergen, but if they could ship some over to us then that would be just great and all of our reviews wouldn't be essentially variations on the same themes.
In fairness this is quite a polite and family-friendly song but most would describe it as indiepop as opposed to anything too middle-of-the-road. 'Ineptitude, dude!' is a great title (must have been inspired by those middle-class drugs) and the song is pretty good, but not quite to the level of 'Safe Sounds'. We can definitely detect a Pacific state of mind though (!?) and the song shows another string to their safe and conformitive bow. The album these songs are being pulled from sounds like it could be an interesting listening experience.
Love Dance's
website
Buy the single
For more news, reviews and downloads follow The Sound Of Confusion on
Facebook
or
Twitter
contact@thesoundofconfusion.co.uk