Single review by kev@thesoundofconfusion.co.uk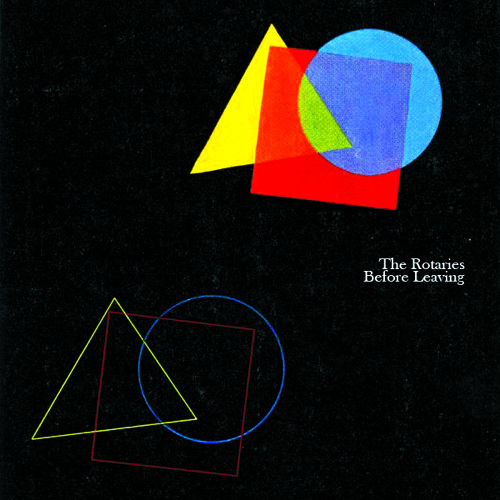 These guys have been described as a cross between The Strokes and The Killers, although we're not hearing much Killers going on in new single 'Before Leaving'. This is the title-track to last year's debut album so maybe there are more Killers-like moments on there, but we kind of hope not, because they sound pretty good just as they are. 'Before Leaving' is a short sharp guitar song of the variety that The Strokes made their name with, although it lacks some of the urgency of those recordings.
As well as the guitar, it's the slightly lazy, drawn-out vocal delivery that lends itself to that comparison, bearing more than a passing resemblance to a certain Mr Casablancas. The band that
The Rotaries
remind us most of here are another band who have a Strokes connection: The Postelles. Very much underrated, their excellent debut album was produced by Albert Hammond Jr. But when it comes down to it, what matters is whether or not this song is any good, and the answer is yes. So that's all you really need to know.
The Rotaries'
website
Stream or buy the album
Catch them live:
Fri., 4/26 - The Rock Shop; Brooklyn NY
Tues., 5/14 - House of Bumble; NYC, NY
For more news, reviews and downloads follow The Sound Of Confusion on
Facebook
or
Twitter
contact@thesoundofconfusion.co.uk