Single review by kev@thesoundofconfusion.co.uk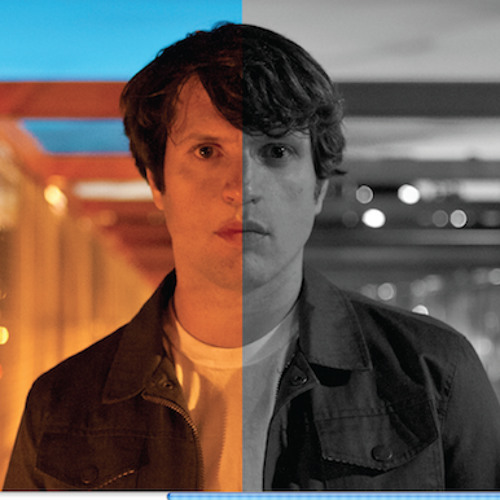 There may well be more than one place by the name of Bushwick, but the only one we can think of is in New Jersey, so it's perhaps not surprising that these guys are based not too far away in New York.
Bridges & Powerlines
is an unusual name for a band, but at least it's a break from the norm. There has become a partial scene on the US east coast that also continues up to Canada, where people make the kind of blue-collar rock 'n' roll preferred by Bruce Springsteen and The Hold Steady.
The most famous of the lot is The Gaslight Anthem, but others such as Matt Mays are on their way to building sizable fanbases too, and there's no reason why Bridges & Powerlines shouldn't follow suit. They've been in existence for a few years, but could be on the verge of a potential breakthrough thanks to the door being opened by the aforementioned acts. New single 'Bushwick' will only help their cause, being a punky rock track that's spilling with determination and grit.
Bridges & Powerlines'
website
For more news, reviews and downloads follow The Sound Of Confusion on
Facebook
or
Twitter
contact@thesoundofconfusion.co.uk