The Dead Heads - When I'm Dead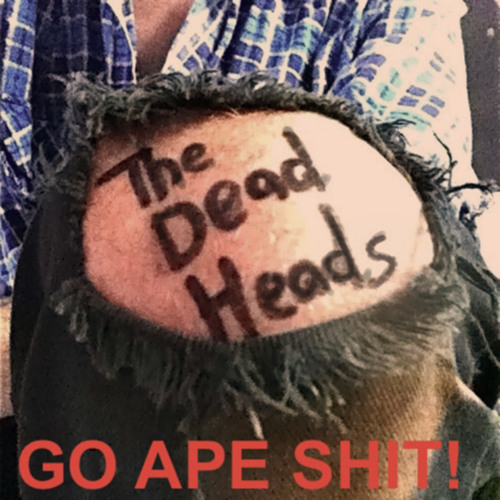 As well as the psychedelia we're seeing coming from down-under, there's an awful lot of grunge and other '90s alt-rock sounds being made.
The Dead Heads
are from the outskirts of Sydney and they also say there's a hippy aspect to their music. So I guess you could say that free track 'When I'm Dead' is the unlikely collision of peace and scuzzy anger. It sounds very good anyway.
The Dead Heads'
website
The PJP Band - Vicious Luck
In a few weeks 'And So It Goes', the debut album from Plymouth trio
The PJP Band
will be released, following an initial EP release two years ago and a single late last year. Accompanying 'Vicous Luck' is this psychedelic video, although the song itself is closer to punk than any kind of psych. It's dirty, gritty, rabid and best played loud.
The PJP Band's
website
Pre-order the album
Catch them live:
15th May - GREAT ESCAPE - Prince Albert Brighton
29th June - EDEN SESSIONS w/ KAISER CHIEFS/THE COMPUTERS/TOM TOM CLUB/DEAP VALLEY/BROTHERS AND BONES - Eden Project, Cornwall
Drull - Trapdoor Coda
Last time we heard from Philadelphia/Boston band
Drull
was late last year when they released their single
'LOA'
. A few months on and they're back with new material in free track 'Trapdoor Coda'. The band say they've had a bit of a revamp since then, with a new lead singer and slightly different style. This sharp electro-rock number shows them keeping things fresh.
Drull's
website
Grass House - Spinning As We Turn
We've been banging on about Yorkshire band
Grass House
for
quite some time
now, and we have some good news to bring you. The guys have signed to Marshall Teller Records with whom they will be releasing a debut album sometime later this year. In honour of this, they're letting us have album track 'Spinning As We Turn' as a free taster of what's to come.
Grass House's
website
Catch them live:
Thurs 18th April – Babble Jar, Dalston, London
Thurs 9th May – Old Queens Head, Islington, London
Red Aces - The End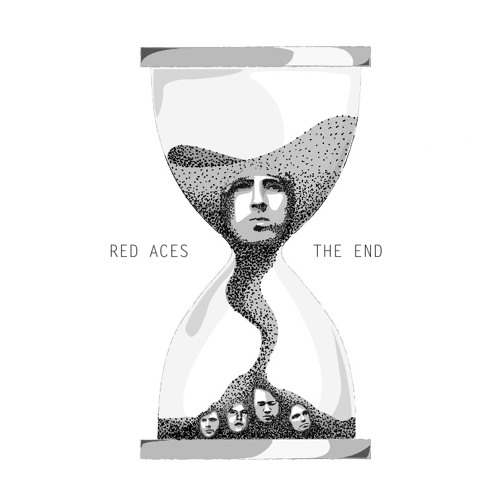 Another Australian band to finish with.
Red Aces
are from Melbourne and are four brothers who began their musical career playing Easybeats covers. Now though, they've developed their own style of powerpop and got together a decent collection of tunes, including the excellent and full of energy 'The End' which will be on their forthcoming EP.
Red Aces'
website
For more news, reviews and downloads follow The Sound Of Confusion on
Facebook
or
Twitter
contact@thesoundofconfusion.co.uk