Single review by jay@thesoundofconfusion.co.uk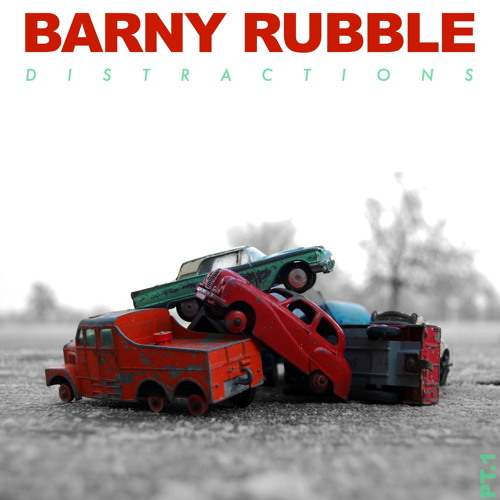 With its classic house intro, all warm beats and echoing "
here we go again
" voice, 'Grape and the Grain' builds just as you want it, into an irresistible house tune. Its strong, trance-like breaks where "
here we go again
" is repeated picks up the vibe, letting you dive into it. By now your hands are in the air and the rest of you is following. It has an early Daft Punk playfulness crossed with late night house groove. At 3:40 it's over too quickly and you would of happily danced your way through double that of 'Grape and the Grain'.
B-side 'Sucrose' is a more heads down 4/4 dance track. All deep, throbbing bass, propelling along a song full of eclectic sound twitches. None of which distract from the core danceability of the track, again recalling the Parisian dance sound, this time closer to Justice. At 19 years old,
Barny Rubble
shows a frighteningly great grasp of his craft.
Barny Rubble's
website
Buy the single
For more news, reviews and downloads follow The Sound Of Confusion on
Facebook
or
Twitter
contact@thesoundofconfusion.co.uk