Wildlife Control - Ages Places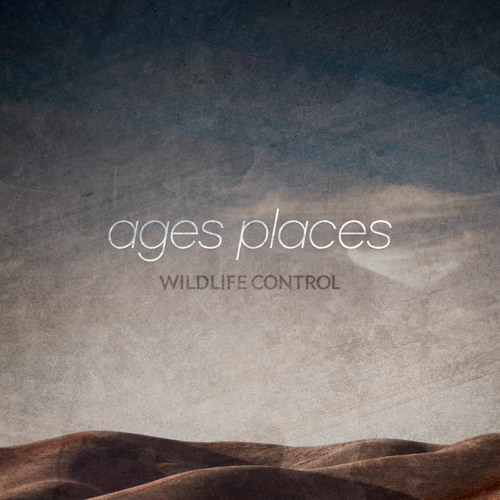 We start with this little stunner from the exponentially improving
Wildlife Control
. Following a hit and miss album, then a decent new single, they now give us 'Ages Places', their second single of the year. It starts with Spectorish backing before moving through to a buzzing guitar ending. They've really come up with something special here, if they can improve further we'll be amazed.
Wildlife Control's
website
Buy the single
Lipstick Lumberjack - Poisoner's Rag
Firstly, don't try any of the suggestions in this song at home, kids. This Californian alt-folk outfit have come up with an unusual and very fine song for us here.
Lipstick Lumberjack
give us a tale of a woman who seems immune to pretty much any type of poison that you can throw at her. And so 'Poisoner's Rag' is a strange track from a strange band. That's two ticks from us.
Lipstick Lumberjack's
website
Buy the single
flies+flies - Later On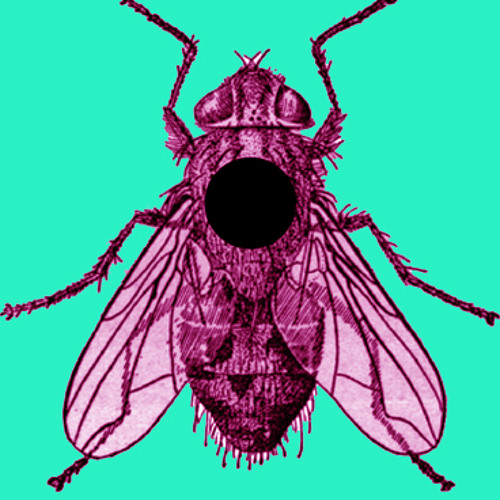 This electro/indie/alt-pop track from
flies+flies
isn't exactly your average normal tune either. This trio consists of turntable-based electronics, cello and guitar and vocals, so not your conventional band set up. They have good tunes though, that's the main thing, and for proof they're giving one away. It's called 'Later On' and is a humming mix of analogue and digital.
flies+flies'
website
Catch them live:
Thurs 28th March at Strongroom bar, Shoreditch.
April 27th at Arc Festval, Bristol.
Killing Fields Of Ontario - Twisted Little Theatre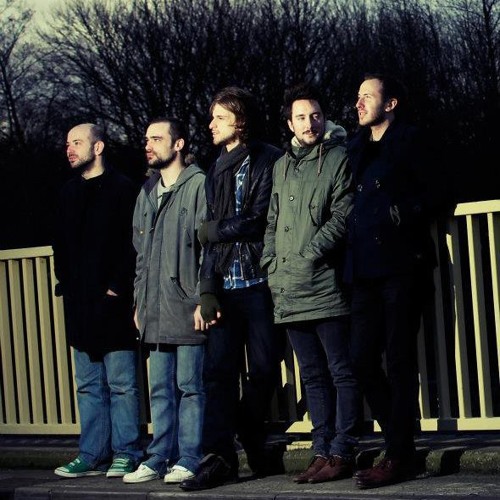 London/Birmingham band Killing Fields Of Ontario release their new album 'How the World Ends' in the summer and we're being told it's amazing. That's from their PR team, mind you, but they have given us 'Twisted Little Theatre' as a free download ahead of a forthcoming double A-side single. So if it's all as good as this great piece of alt-rock then we'll be in total agreement.
Killing Fields Of Ontario's
website
Illitry - Goshen
Illitry are the brainchild of Troy Witherow, a self-confessed sound addict from Ontario (not the killing fields we hope) and with his band mate Chester Edington they give us this debut single as a free download. The idea behind 'Goshen' was to find a balance between electric and analogue, organic and digital. I don't know about you, but we think they've done a pretty good job.
contact@thesoundofconfusion.co.uk