Album review by kev@thesoundofconfusion.co.uk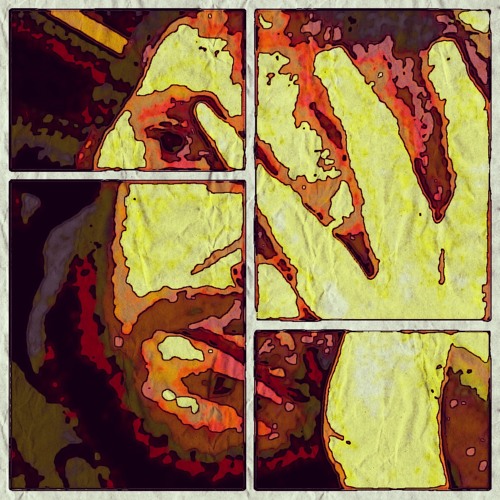 Yes, yes, we can all have a snigger at the album title. It's actually a perfectly acceptable use of double entendre in this instance as, along with
BetaRob
who we've featured recently,
All Things Bob
was also a member of defunct London punks Betamax. Could the break-up of that band have been a blessing in disguise? It's given rise to at least two decent solo artists that we know of already. Bob Sharman took on singer, songwriter and bass playing duties with that band, but once they ended he suffered from a case of writer's block.
Not to let that stop him, he ploughed his energy into new project All Things Bob as "a cure" and several months on it looks like it's worked and the inspiration has returned. Rather than a planned and properly prepared album as such, 'Playing With Myself' is more a documentation of this process, and it's possibly still evolving. Currently only available as an online stream, the collection has already had at least one addition since we first heard it earlier this month. So for now we have eight songs, but we can probably expect more. There's no sign of a struggle for material; these tracks sound fully-formed and well though out.
Most recent track 'Drone (Happiness Awaits You)' could have graced a Graham Coxon album, in fact many songs here have a touch of Blur about them. The sound is still punky (see 'Turn The Tide' or 'Another Life') but includes a few sonic experiments in the background. As far as highlights go then 'Unselected' stands out, sounding at points like it could be the work of Bob Mould; when he does slow things down for 'Seasons' the standard is the same, proving this is no one-trick pony. With the writers block banished (are we reassured of this on the excellent 'I'm Fine Now'?) we can surely now look forward to more things Bob.
All Things Bob's
website
Stream the album in full
For more news, reviews and downloads follow The Sound Of Confusion on
Facebook
or
Twitter
contact@thesoundofconfusion.co.uk