Rayne - Fallen
Well this one knocked us for six a little. There we were expecting some run of the mill indie-rock that was possibly a bit on the long side of things, and instead we get a top quality anthem in waiting. This new single from Sunderland's
Rayne
is mightily impressive, it's similar to lots that has gone before it, but its sheer ambition and quality are more than reason enough to single it out for praise.
Rayne's
website
Buy the album
Mobvibe - Desire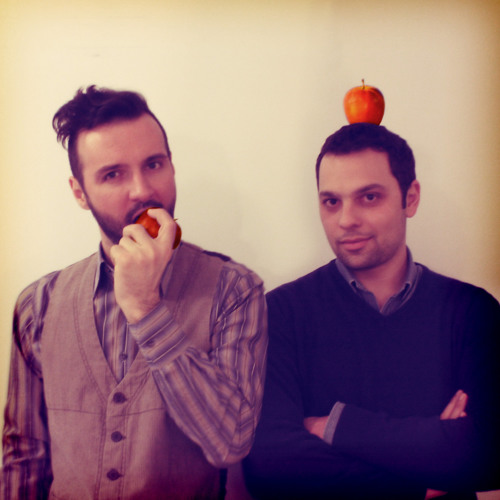 One of the tags on
Mobvibe
's SoundCloud page is "Nu Sixties", a term we haven't come across before, but it's perfectly apt and an exact fit for this free single. We can't tell you a lot about this duo from Southampton, but they've been together since 2010, this is their latest recording and it's a right little retro corker. No more info needed really.
Download 'Desire' for free by heading
here
Mobvibe's
website
Candy Colors - Alive
We have to admit we'd never heard of the city of León in the Guanajuato region of Mexico, but that was before we were sent this new track by residents
Candy Colors
, a band who are showing us that new-wave and post-punk are both alive and well there, this single, 'Alive', very much joining the two in a modern way that could see them filed alongside bands such as Interpol.
Candy Colors'
website
Buy the single
Le Roi Crocodile - In The Fullness Of Time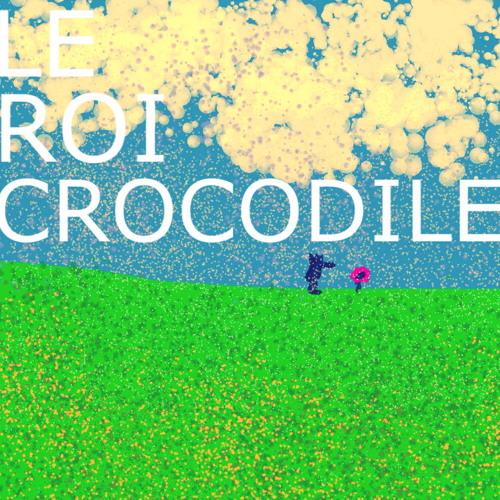 Last autumn we were really impressed by 16-year-old Vancouver artist
Le Roi Crocodile
when
we featured his track
'Battles'
. Maybe he's 17 now, age doesn't matter, but his latest recording is another terrific piece of electro/indie that puts most bedroom music-makers to shame once again. We're still thinking this guy has a very bright future ahead of him.
Le Roi Crocodile's
website
The Family Rain - Carnival
This trio of siblings from Bath seem to have got the hang of bluesy garage-rock OK. Their latest single 'Carnival' is an accomplished track that buzzes and shakes just the right amount.
The Family Rain
actually recorded this as a demo in their rehearsal space. Therefore we suggest not letting them near a studio because they've got their sound bang on as it is.
Download 'Carnival' for free from The Family Rain's
website
Buy the single
For more news, reviews and downloads follow The Sound Of Confusion on
Facebook
or
Twitter
contact@thesoundofconfusion.co.uk