Single review by kev@thesoundofconfusion.co.uk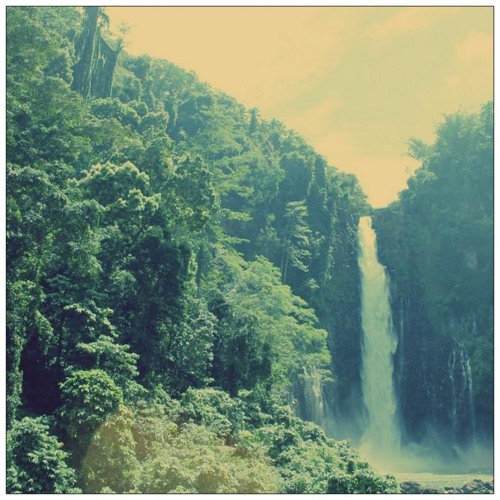 Since we
last featured
23-year-old beat-maker
Conclave
we've all probably heard that particular word dozens more times than in the past five years put together, not thanks to his rising fame, but thanks to the election of that Jim Bowen lookalike fella as Pope. Mind you, if the musician Conclave keeps this up then we could be hearing the word a heck of a lot more. It was less than a month since we first featured his work, and new track, his second single 'Ocean Star', blows the first effort out of the water.
This is highly impressive stuff from the enigmatic artist whose real name we don't know, although this track says "vocals/lyrics: Luxe Calip", but we're guessing she's just a guest, but her presence here has made an awesome instrumental even better. Those rich tones open the song and set an instantly mighty mood; you know this is going to be a big tune. The beats are bigger too and the atmosphere denser; the combination of this trio of attributes results in something pretty stunning. Something deserves to happen with this song, it's the world's loss if it does't.
UPDATE - FEB 1014: Success! This is being reissued on the 28th and now has a video!
Conclave's
website
Pre-order the album
For more news, reviews and downloads follow The Sound Of Confusion on
Facebook
or
Twitter
contact@thesoundofconfusion.co.uk