Single review by kev@thesoundofconfusion.co.uk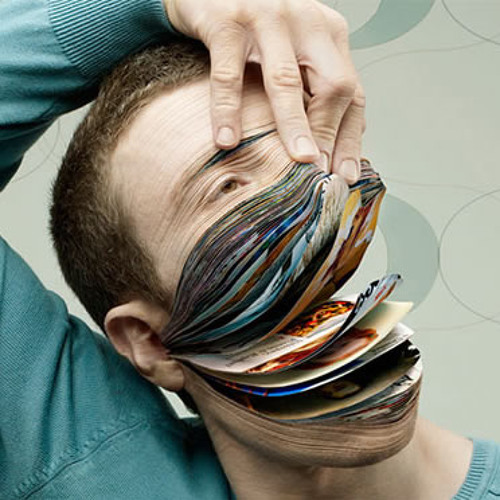 Well that artwork is certainly enough to bugger with your head, it's almost painful to look at. The other day we featured an ace free track from
BetaRob
, formerly of London punks Betamax. That song,
'Open'
was a slightly dreamy tune, calmly floating out of your speakers before adding a little extra crunch towards the end with the introduction of more guitars. Following it up quickly is brand new song 'Alt Reality' which is way more upbeat but still sees a shift away from conventional punk and seems open to the influence of any era or style.
And so what could have been a routine indie/punk tune is instead covered in magical electronic blips and bloops, almost like a higher tempo version of Passion Pit or MGMT. The verse switches back to more punky ground with echoes of The Jam, but then there's another change as the chorus veers towards 60s psych-pop. There's more, we get an extended electro-punk-pop section and then more psychedelic vibes emerging towards the end. Knitting together separate ideas like this can't be an easy thing to do, but it's made to sound that way here.
BetaRob's
website
For more news, reviews and downloads follow The Sound Of Confusion on
Facebook
or
Twitter
contact@thesoundofconfusion.co.uk