Single review by kev@thesoundofconfusion.co.uk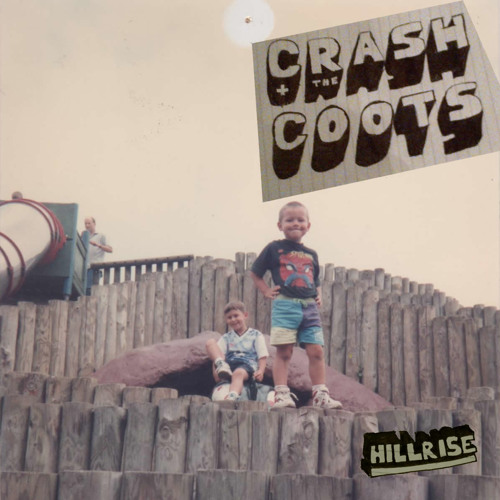 In the autumn we reviewed south-westerners
Crash and the 'Coots
'
debut release,
'John Coles Park' EP
. As a brief summary it went something along the lines of it being hard for bands from that region to escape the everlasting hardcore and metal scenes that persist and persist and that these guys had bundles of potential to be able to do that but they just needed to take that next step up, just improve a little bit more. The next track we hear from them is called 'Bottle Rhythm' and it's from their new EP. Step up achieved? Damn right it is.
This track, and it's entertaining video, sees them establish a sound that's totally their own. This is a hybrid of funk, indie, electro and pop that doesn't work on paper but sounds amazing when you listen to it. The production plays a big part here, they've mastered it. From the odd and distant vocal effect to the distorted bass it's a song taken to the next level through bundles of imagination and highly commendable use of the studio as an instrument. It's parent EP 'Hillside' is out soon, we haven't heard it, but it's worth buying for this flash of genius alone.
Crash and the 'Coots'
website
For more news, reviews and downloads follow The Sound Of Confusion on
Facebook
or
Twitter
contact@thesoundofconfusion.co.uk