Single review by kev@thesoundofconfusion.co.uk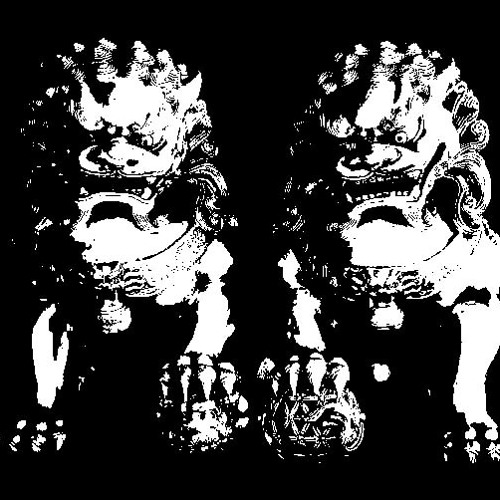 Like it or not, or try and hide it as much as you can, there's always something slightly satisfying about finding out about a great new band before all your mates. So we were dead chuffed about being one of the first sites to pick up on husband and wife duo
ShiShi
when they released their first EP
'So Close To You'
back in September. Now a few months on they've send us new track 'Hold Your Truths', and joy of joys, they haven't refined their sound at all. There's always the danger with bands, especially those whose sounds overlap into dreampop or shoegaze that they can gradually airbrush away the bite that made them so special in the first place.
No such worries here, this song is just as harsh, if not more so, than the previous tracks. 'Hold Your Truths' still
just
gets close to dreampop, it's almost shoegaze, but what they've charged headlong into here is sharp, cutting alt-pop that would probably leave Sleigh Bells cowering in the corner. It's great to hear these post-punk beats, frantic synth lines and lyrics spat out with a hint of bile. It's a brilliant alternative pop track and you can't help but think that these guys are one decent support slot (M.I.A? The Death Set? Crystal Castles?) away from breaking through themselves.
ShiShi's
website
For more news, reviews and downloads follow The Sound Of Confusion on
Facebook
or
Twitter
contact@thesoundofconfusion.co.uk