Single review by kev@thesoundofconfusion.co.uk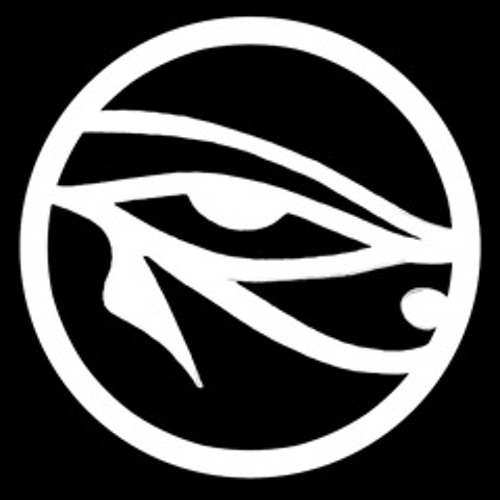 It was all wolves and bears a couple of years ago but at the moment there seem to be a lot of band names and song titles referencing our equine friends for some reason. Anyway,
Dark Horse
had a pretty good time in 2012, heading out to Australia and supporting Beck and Sigur Ros and picking up a few nominations in the Artrocker awards, plus they released their debut album 'Black Music'. They've also played in the UK with TOY and been produced by Death In Vegas man Richard Fearless. Now put all those elements together and you have a handy summation of their music. They mix a familiar set of styles yet the outcome isn't quite as you'd expect it to be.
New double A-side single 'Traps'/'Boxing Day' has a tiny whiff of krautrock and a dose of psychedelia in there too. Especially on the lead track which sounds... weird. Something about it doesn't sound like it would had it been recorded by another group so we're left to deduce that Mr Fearless has worked some production magic here, making a decent, moody psych-rock track that little bit more interesting. Of course you can't polish a turd and both tunes here are top drawer. 'Boxing Day' could head into a full-on traditional drone-rock tune but it's deftly held back to create an altogether more original form of tried and tested genres. They may not be a particularly well known name just yet, but it would appear they're not called Dark Horses for nothing.
Dark Horses'
website
Buy the album
For more news, reviews and downloads follow The Sound Of Confusion on
Facebook
or
Twitter
contact@thesoundofconfusion.co.uk