Single review by kev@thesoundofconfusion.co.uk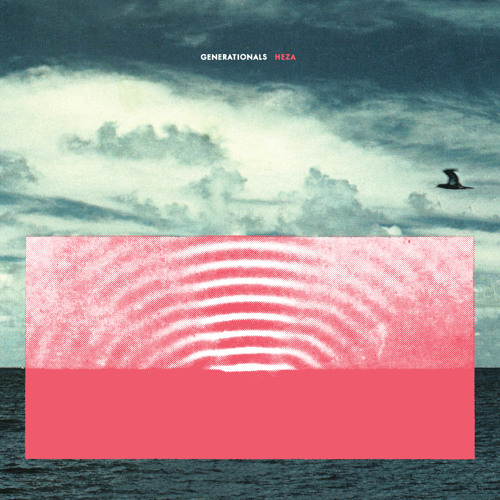 Forever to be one the world's most undervalued bands (despite one of their songs appearing on a UK TV ad; why didn't radio pick up on this? Are they deaf?), New Orleans' finest recent musical export,
Generationals
, will be releasing their new album 'Heza' on April 2nd through Polyvinyl Records. Their third full-length, the duo are claiming that this is their best record so far (well they would do though...) and have put first track 'Spinoza' online so we can begin to suss out where the genre-hoppers are likely to be headed this time out.
It's most likely that the album will be a diverse affair, centred around their unique take on guitar/electro/indie type sounds. 'Spinoza' doesn't suggest otherwise. It begins at full pelt with some vibrant electric strumming and a melody that verges on the hectic. You can hear 60s garage, 90s indie and the influence of guitar bands of more recent times too. As with most of their work, it's still an individual track; it's got identity and isn't following in any particular band's footsteps. Another good single then, we hope for another splendid album, and we also hope that people take some bloody notice this time too!
Generationals'
website
Pre-order the album
For more news, reviews and downloads follow The Sound Of Confusion on
Facebook
or
Twitter
contact@thesoundofconfusion.co.uk