Single review by kev@thesoundofconfusion.co.uk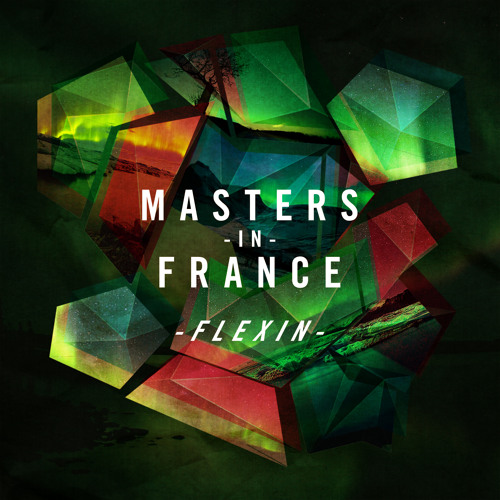 This sextet from North Wales make the old cliche of just throwing in a Super Furry Animals comparison and calling it a day slightly redundant as far as any lazy review potential for this new single goes.
Masters In France
, especially if you listen to a few of their other tracks (you'll find a few on
SoundCloud
), are closer in style to Hot Chip and even have a hint of the LCD Soundsystems about their funky electro-pop. The similarly lazy phrase "dance music for people who don't like dance music" could just about fit though, so maybe we'll go for that one instead.
Joking aside, new single 'Flexin' is a bit of beast; a pulsing synth number is plastered in big beats and robotic, mechanical electronics while being a catchy pop tune at the same time. It just about fits the clubs as it is, but will also make for prime remixing potential. Left alone there's no reason why this can't become ubiquitous as it is, with a universal style that can be appreciated by many and a top song to boot; radio should be all over it (or should that be the other way round?). OK, let's chuck in a lazy Neon Neon comparison instead and then let you listen to the damn thing.
Masters In France's
website
Buy the single
For more news, reviews and downloads follow The Sound Of Confusion on
Facebook
or
Twitter
contact@thesoundofconfusion.co.uk