Single review by kev@thesoundofconfusion.co.uk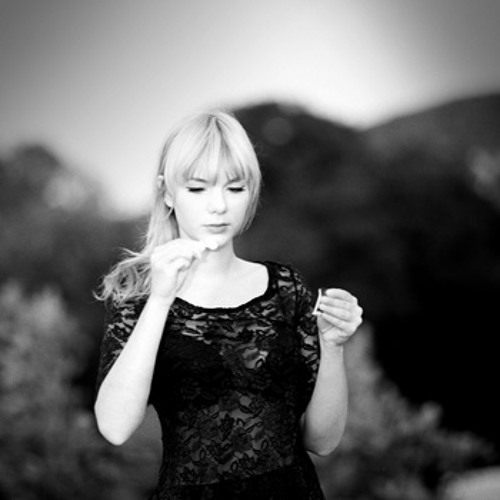 The world is a more interesting place when things aren't as they seem. With the musical heritage
Kandle
Osborne was born in to, it's hardly surprising that first impressions can be stripped away with the apparent ease in which she manages to do so. This talent for breaking the norm is bred into her. Last year's
debut EP
was a powerful concoction of blues, soul, rock and much more, including deceivingly sinister lyrics. Her latest, 'Knew You'd Never', pulls off a similar trick. The song is vintage pop all the way; mixing Nancy Sinatra's darker songs with PJ Harvey's subtler songs, making for a familiar but no less impressive track; timeless is probably the best word.
Take a more in depth look at the lyrics which seem to tell the tale of a failed stalker. Is it him/her that's in the wrong or Kandle herself?
"I know I'm never fair, I've seen you fall and all I did was stare."
She seems cold and talks about not caring. Then there's the video in which she is depicted in classic 60s chic; cool as you like and too good for any man. Then look closer at the empty glasses strewn around the room, the smashed chocolates. She's curling her hair, nothing odd there. Look closer and you'll see that she's doing so using empty beer cans. Glass, bottles and vases of flowers are smashed. Classic pop or murder ballad? Probably both, and defiantly good. But be warned, Kandle is the kind of girl your mother warned you about.
Kandle's
website
'Knew You'd Never' will be available from February 18th on
Bandcamp
For more news, reviews and downloads follow The Sound Of Confusion on
Facebook
or
Twitter
contact@thesoundofconfusion.co.uk