Sleepy Dreamers - Winter Make Way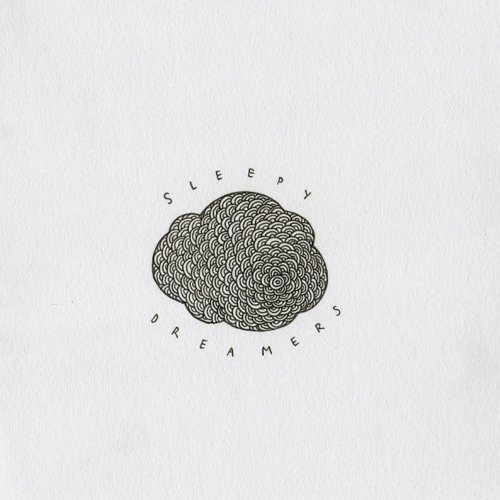 An unintentionally topical song! We had this down for you to treat your lovely ears to before the country got covered by snow. Not that
Sleepy Dreamers
will particularly care, they'll most likely be at home in Melbourne enjoying the Australian summer. The gorgeous dreampop/alt-pop/whatever-pop of 'Winter Make Way' is their debut release and will be on March's 'Creatures' EP.
Sleepy Dreamers'
website
From The Airport - Raining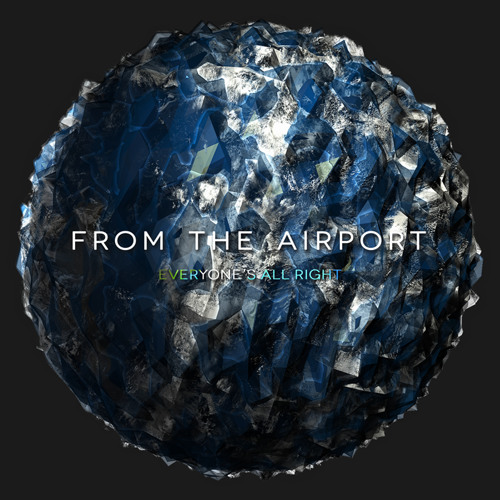 Actually, I mention snow (which is probably being enjoyed by the rest of The Sound Of Confusion team) but in my little corner of the UK we've just had good old rain. So welcome back to South Korean duo
From The Airport
with their fizzing electro-pop/trip-hop track 'Raining' to soundtrack my weekend. Their second single 'Everyone's Alright' is out now and includes this ace distorted tune.
From The Airport's
website
Stream the single in full
Daddy Lion - The Scientist's Lament
This jaunty piece of guitar-pop is taken from the album
'Habitat'
by South Carolina producer
Daddy Lion
and has just been given a very colourful video accompaniment as you can see above. Acting as a reminder to what a great little indie album 'Habitat' is, 'The Scientist's Lament' can also be downloaded for free below, along with the rest of the LP. Bonus.
Daddy Lion's
website
Stream or download the album
Lovestreams (Will Sheff) - Shock Corridor
You will likely know
Will Sheff
as the frontman of Okkervil River, sometime member of Shearwater and recent collaborator with The New Pornographers. Here though is the first track from a solo album, recorded with no definite intention for a release at the end. This personal project is going public though, and will be called 'Lovestreams'. Here's epic and experimental freebie 'Shock Corridor'.
Lovestreams'
website
Maxwell Demon - Tears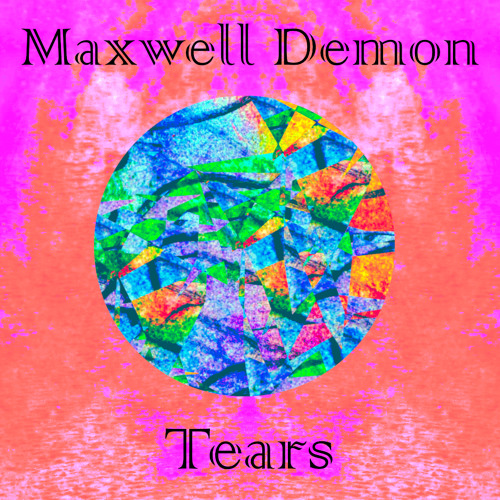 We only recently featured
'Strange Beings'
, the debut album from DIY producer
Maxwell Demon
and the New York resident has another free track for us to get stuck into here. 'Tears' sits at the point where electro-pop and dreampop meet and again is slightly reminiscent of Granddaddy with just a touch of The Postal Service thrown in for good measure.
Maxwell Demon's
website
For more news, reviews and downloads follow The Sound Of Confusion on
Facebook
or
Twitter
contact@thesoundofconfusion.co.uk