Single review by kev@thesoundofconfusion.co.uk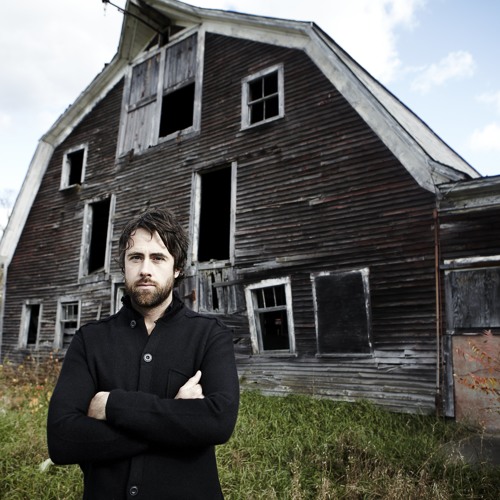 Forthcoming new album 'Letters from the Lost' offered US singer-songwriter
Jay Nash
a new freedom. Recorded in relative isolation in Vermont, he didn't have to worry about keeping the noise down to stop the neighbours complaining; since 1998 all his albums have been made in Los Angeles. He also approached the writing with a renewed sense of freedom, using a wider variety of instruments and letting the songs materialise in a more natural way, allowing the music to dictate where it took him, rather than the other way round. After showcasing the new material at this year's SXSW festival, the album will be released in April.
First single 'Sailor' captures that freedom brilliantly; it's a song filled with hope and optimism. Beginning as a loose alt-country number it grows in stature to a chest-beating and defiant chorus. Layers of guitar do battle for attention and end up in perfect harmony. The message seeming to be that life is a struggle but hope can overcome it;
"I will not die today"
is sung triumphantly, as a statement, not as a hope. The ending was built for mass singalongs, and if the SXSW crowds haven't had time to get to know the song in time for this year, then surely if he appears in 2014 it could be one of the anthems of the week.
Jay Nash's
website
For more news, reviews and downloads follow The Sound Of Confusion on
Facebook
or
Twitter
contact@thesoundofconfusion.co.uk