Gaoler's Daughter - St. Peter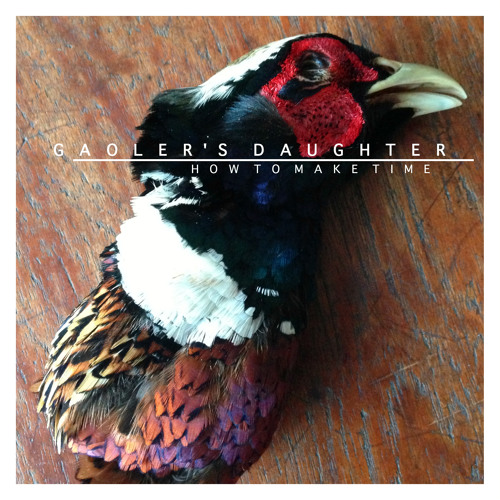 We're not short on guitar bands, and many have the same references (The Strokes, The Libertines, Interpol, The Maccabees) but every now and then one comes along that has the potential to live up to the hype those names generate. London's
Gaoler's Daughter
do, so hopefully their new album 'How To Make Time' will help them break through. Check out freebie 'St. Peter'.
Gaoler's Daughter's
website
Buy the album
Catch them live:
Oct 11th EUPHORIA MUSIC HALL, Calea Mănăștur, Cluj-Napoca, Romania.
Lots Of Love - From The Start
Jessica Fleischer is the Los Angeles resident behind the name
Lots Of Love
. After recording music herself and creating home demos for many years, she's finally stepped out with a proper debut album, 'From The Start'. For a glimpse into her world you can download the title-track where you'll find classic chord structures and melodies that have produced stunning pop since the 1950s.
Lots Of Love's
website
Buy the album
American Authors - Luck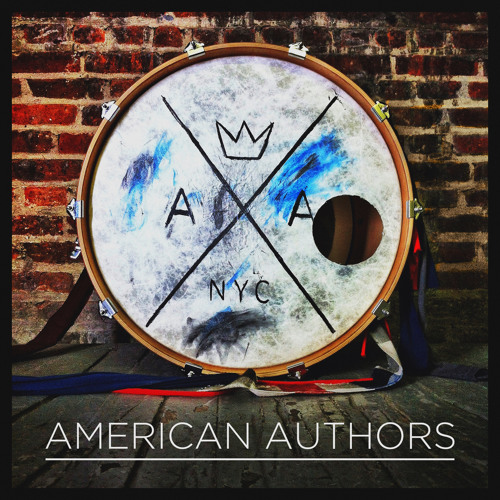 You'd be forgiven for thinking this was one of America's biggest alt-rock bands in full, prime period flow, not the from a debut EP by a quartet who formed in Brooklyn last year. Their self-titled EP is out this week and tracks like 'Luck' make it seem like
American Authors
should be mentioned in the same sentence as Arcade Fire, The National and so on. In fact, they probably will be before long.
American Authors'
website
Buy the EP
Catch them live:
Aug 29 The Spot Case Western University, Cleveland, OH
Sep 12 Rams Head Live, Baltimore, MD
Sep 13 Main Street Armory, Rochester, NY
Sep 14 The Piazza at Schmidt's, Philadelphia, PA
Sep 19 Czar Bar, Kansas City, MO
Sep 21 Oceanside Pier Amphitheater, Oceanside, CA
Nov 01 Norwegian Pearl,
Miami, FL
Nov 02 Norwegian Pearl,
Miami, FL
Nov 03 Norwegian Pearl,
Miami, FL
Nov 04 Norwegian Pearl,
Miami, FL
Nov 05 Norwegian Pearl,
Miami, FL
Everest Cale - Fossils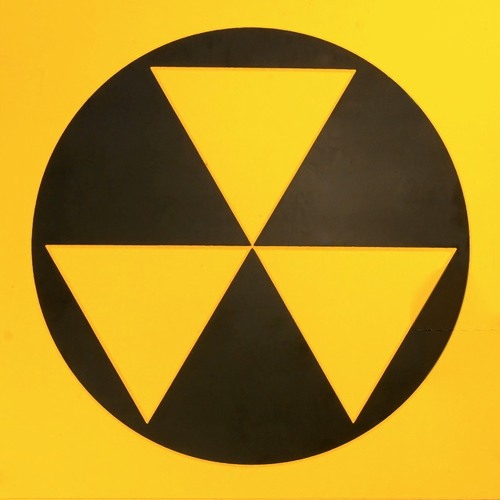 With a site like ours covering dozens of bands every week, it can sometimes be easy to let a group slip from your mind if they're absent for a while. It's been well over a year since we
last heard from
Brooklyn-based quartet
Everest Cale
, so it was an absolute pleasure to receive their new single this week and find their ambitious, atmospheric indie-rock sounding so fabulously grand. Here's 'Fossils', enjoy.
Download 'Fossils' for free by heading
here
Everest Cale's
website
Buy the single
Catch them live:
THU 10 OCT DROM, NYC
FRI 25 OCT Pianos, NYC
OBLIGATORY RECORD OF THE WEEK
Yuck - Middle Sea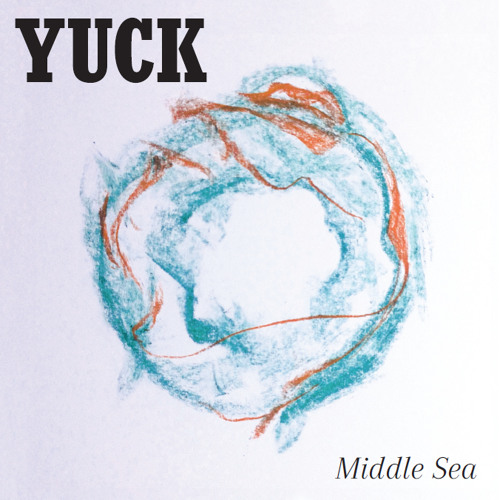 Those well-versed in the way the music industry operates now will be aware of what is known as a "focus track". Basically it's a single, but not one you can buy. It's a song used by a band to promote an upcoming or existing album; a song for radio stations to play and for magazines and websites to write about. With so many people owning handheld devices that can stream straight from the internet it really makes little difference. Usually we only include tracks you can actually buy in our "Out This Week" section, but this new one from
Yuck
was just too good to leave out. Plus if you pre-order the album from iTunes you get this one instantly anyway. Daniel Blumberg is a talented man, we know this from the first Yuck album and Cajun Dance Party before them. But who'd have thought that his leaving the band would actually make them even better? Well we didn't, but their embracing of shoegaze and fuzz-rock on recent OROTW
'Rebirth'
last month, and now the awesome 'Middle Sea' mean that their forthcoming album 'Glow & Behold' (due September 30th) has us majorly excited.
Yuck's
website
Pre-order the album to receive 'Middle Sea' for free
For more news, reviews and downloads follow The Sound Of Confusion on
Facebook
or
Twitter
contact@thesoundofconfusion.com