Single review by kev@thesoundofconfusion.co.uk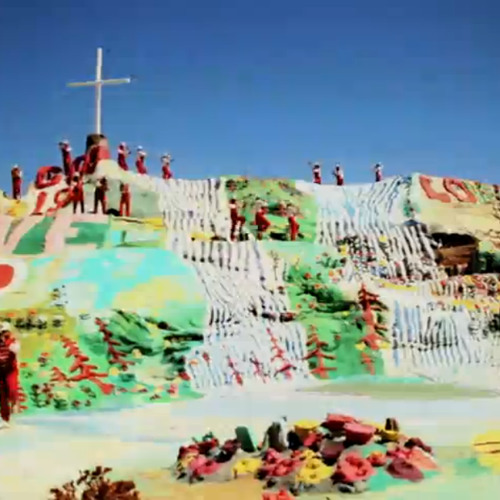 Not a band but a person,
Odd Us
is the moniker under which Los Angeles resident Aras Baskauskas releases music, and 'Home' is the first single off his debut album. Titled 'The Tree and The River', it may have you thinking about Americana or alt-country, and as the song begins you're in the right ballpark. There's much more here than that though. Aras Baskauskas spent a fair amount of time travelling and wanted to use music to express experiences and utilise the sounds he'd heard to make something unique. That all sounds a bit hippyish, but the song doesn't.
'Home' is an ode to the more uplifting side of life, the joy that certain occasions can bring, in this instance coming home. Musically the song soon transformes from a simple beat, acoustic guitar and vocals to incorporate a much richer and more innovative sound. It does its job, 'Home' is definitely uplifting and the flurry of instruments that we've reached by the time the first chorus hits is totally lovable. It's kind of a journey into sound and almost becomes like some kind of indie-rock/orchestral crossover. Impressive stuff.
Odd Us'
website
Buy the album
For more news, reviews and downloads follow The Sound Of Confusion on
Facebook
or
Twitter
contact@thesoundofconfusion.co.uk