Single review by kev@thesoundofconfusion.co.uk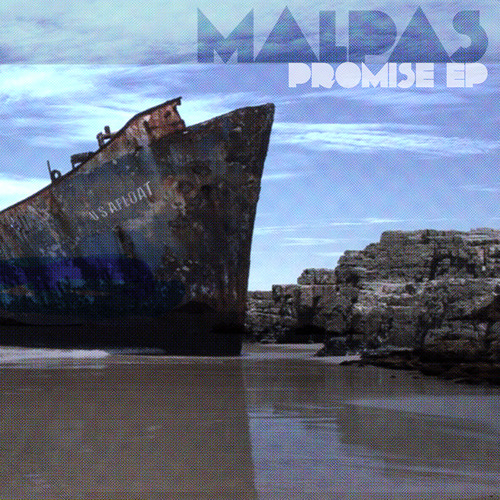 Regardless of press invented scenes, Birmingham does have some great bands, and why wouldn't it? It's the second biggest city in the UK. We're sure
Malpas
will scoff at the mention of phrases like "B-Town", and so they should. This duo are definitely ones to watch though, and this single is one of the finest by any bands from their area that we've heard for a while. We can't tell you what else is available and we have nothing else by them to compare this to, but since they seem to have formed in 2010 we'll assume there's more out there if you wanted to track it down.
'Charlemagne' begins in fairy inauspicious fashion with some stuttery beats and electronics, soon to be joined by a soft vocal. They have a few tricks up their sleeves though, and as the song grows we're given a pacier change, some lovely vocal
"coos"
that switch with the more minimalist sections. Then the synths gain momentum, and by the time we're reaching the end of the song a solid beat has developed and the song flowers into something resembling pure sunshine. Inventive, individual and very good. Let's hope for an album soon.
Malpas'
website
Pre-order the EP
For more news, reviews and downloads follow The Sound Of Confusion on
Facebook
or
Twitter
contact@thesoundofconfusion.com