The Base - Balance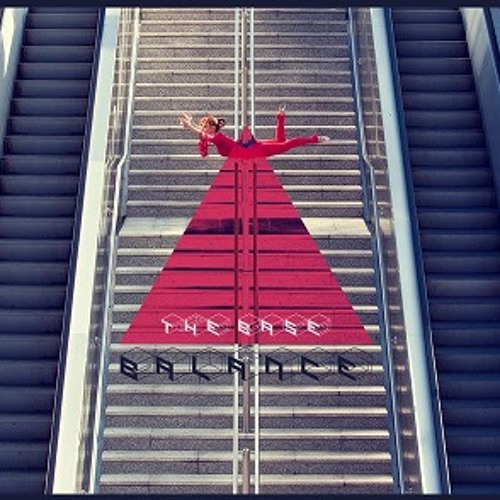 More great sounds from Italy, if we were a big company we'd have someone stationed there to travel around seeking out new talent.
The Base
only formed this year, but as they've all had experience in previous bands it was fairly easy for them to gel and get some great music started, like single 'Balance' for example, which is a storming piece of indie rock.
Download 'Basement' for free by heading
here
The Base's
website
Buy the single
Seaweed Meadows - Andra Långgatan
Although we have no writers in Sweden, we are, as I'm sure you're aware, well up to speed with that country's alternative music scene. One of the newest additions have been
Seaweed Meadows
who released debut single
'Ruins'
earlier this summer, and follow it up with the wonderfully pensive alt-rock of 'Andra Långgatan', another peach of a song.
Seaweed Meadows'
website
Buy the single
La Mer - Red Balloon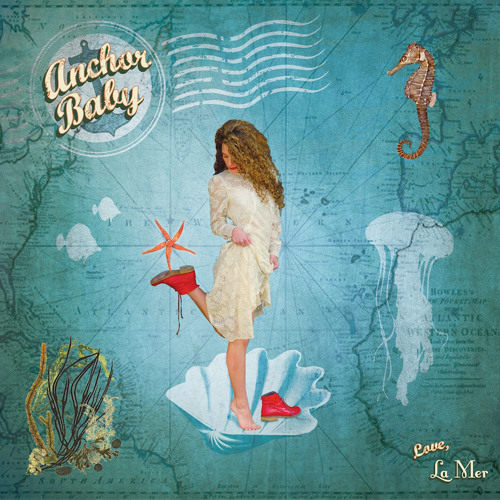 Californian artist
La Mer
was always surrounded by music and it's been an integral part of her life since a very young age as she grew up in a theatre. She's also well-travelled and has a lot of experiences to convert into songs. The lovely, dreamy alt-pop of 'Balloons' belongs in that strange twilight zone between sleep and being awake. It shows both her skill as a songwriter and a wonderful voice.
La Mer's
website
Stream the album in full
Buy the album
Feral Conservatives - Friends Bail Always
Virginian duo
Feral Conservatives
are both multi-instrumentalists, and you're more than likely to detect a little mandolin incorporated into their indie-rock sound. It gives them an interesting edge at least, but they have good songs and that's far more important. They're currently offering an EP of assorted tracks for free download, and taken from it is 'Friends Bail Always'.
Feral Conservatives'
website
Stream or download the EP
Catch them live:
SAT 28 SEP The Belmont House of Smoke, Norfolk, VA, US
FRI 11 OCT Crozet Mudhouse, Charlottesville, VA, US
THU 17 OCT Electric Maid, Washington, DC, US
FRI 18 OCT Connie's Ric Rac, Philadelphia, PA, US
SAT 19 OCT Castaways Tavern, Hopatcong, NJ, US
SUN 20 OCT The Trash Bar, Brooklyn, NY, US
Rounak Maiti (Mighty) - I Could Be The Only One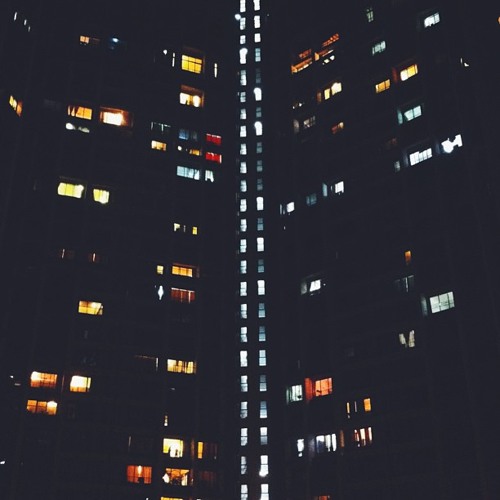 Born and raised in Mumbai but now living in Los Angeles,
Rounik Maiti
has been making demo recordings in his bedroom for a couple of years, and has now decided to share them with the wider world. You'll find many free tunes (including some covers) on his
SoundCloud
page, but we quite like this delicate original composition called 'I Could Be The Only One'.
Rounak Maiti (Mighty)'s
website
For more news, reviews and downloads follow The Sound Of Confusion on
Facebook
or
Twitter
contact@thesoundofconfusion.com