Single review by kev@thesoundofconfusion.co.uk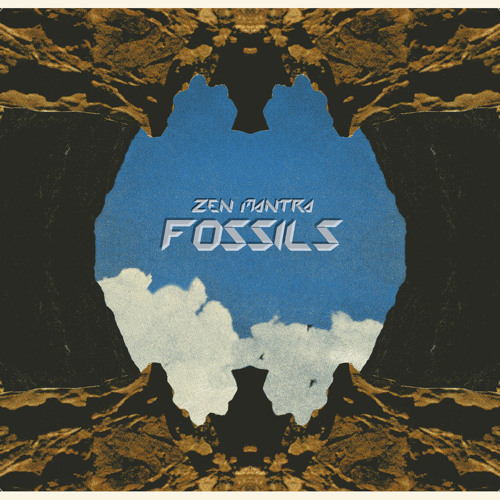 When we saw the tag "dream punk" it immediately appealed to us. Listening to
Zen Mantra
's new single 'Fossils' didn't disappoint either, this sounded like the work of a band who weren't short on talent, but who were they and why hadn't we heard about them until now? Throw all assumptions out of the window. What we thought was a band who'd been around for at least a couple of albums turns out to be an 18-year-old bedroom producer called Sam Perry who's from New Zealand and will be releasing his debut album on June 10th. I guess you could use the word "surprised"; one guy did this song in his bedroom and it sounds fricking amazing.
The intention of making music that had the energy of punk and the atmosphere of psychedelia sounds like a good one, and if this is the result then it's even better than expected. Oddly, 'Fossils' is neither overly punky or psychedelic; it's a little of both but also ties in with what bands like Diiv and other indie dreamers are up to. Only potentially better. There
is
a lot of energy in this song, and a lot of atmosphere. It's like shoegaze totally revitalised. To say it's impressive is maybe an understatement, but Zen Mantra is doing a similar thing to many other bands but to a higher standard. On his own. This is the first single from 'How Many Padmes Hum?', we're already thinking it could be an album of the year contender if he keeps this standard up.
Zen Mantra's
website
Pre-order the album
For more news, reviews and downloads follow The Sound Of Confusion on
Facebook
or
Twitter
contact@thesoundofconfusion.co.uk