Single review by kev@thesoundofconfusion.co.uk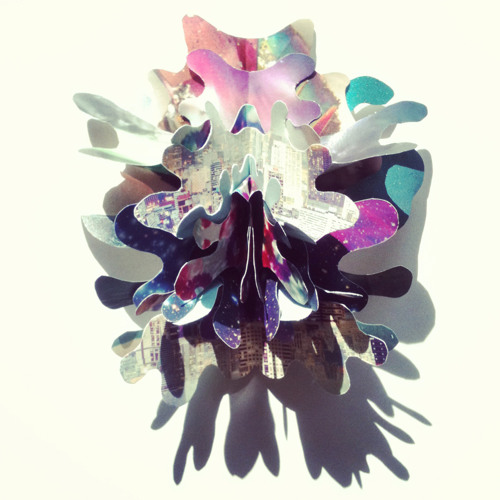 We've waited a while for new material from Chelmsford's
Wild Combination
. Well, in truth it's only been since December and the single
'Great Expectations'
, but time goes slower when waiting to hear from a band you like. So here's the news then: the guys have a new EP out in July and in the lead-up to that they're putting out a single, 'Whole Lotta Truth', on June 10th. Without masses of material to compare it to, it may be less of a compliment than it may appear if we say this is probably the best song we've heard from them so far, but it is, so we'll say it anyway.
It is totally summer o'clock in the indie world at the moment and if you normally head for the various mediums that promote "alternative" or guitar music then you won't have been able to escape the lively jangle that's hitting us from around the globe. It's great to have some homegrown talent who are keeping pace with the leaders of the pack too (see also
Big Wave
) and this song is bounding with energy and joy. If you'll pardon the pun, we have great expectations for the rest of the EP when it arrives in a few weeks, just in time for that massive heatwave, yeah?
Wild Combination's
website
Pre-order the EP
For more news, reviews and downloads follow The Sound Of Confusion on
Facebook
or
Twitter
contact@thesoundofconfusion.co.uk