Single review by jay@thesoundofconfusion.com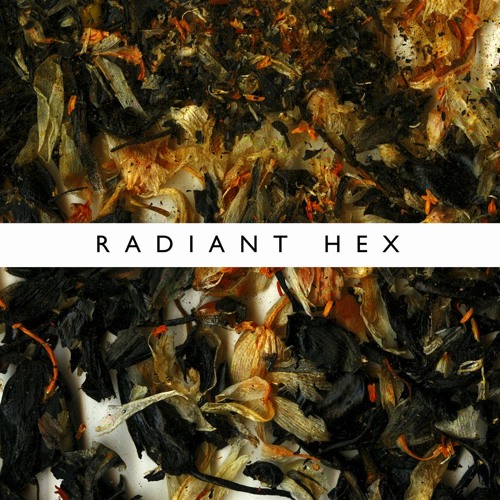 Like one of those gently intense film moments, when they show you a memory by rewinding the image, raindrops running up the window pane,
Ninetails
' 'Radiant Hex', glides into view on long, languid loops, snatches of perfect vocals, and backwards sounds and filmic raindrops. Then, all in a blink of an eye, 'Radiant Hex' drops you into the here, dancing around you, swooping and gliding through your head.
There are sweet tastes of Balearic beats and cut-ups borrowed from deep house. There is a mesmerizing, soul vocal that shines brightly yet briefly, before it all breaks down again, looping and twirling over you, like children trying to catch fireflies. By the third listen you are captured by a refrain, a hook so deep that you miss it initially, then that golden thread running through it all shines and pulls it all together. Making sense of all the lovely, if at first disparate parts, blending them to work in a magical, radiant alchemy.
Ninetails'
website
For more news, reviews and downloads follow The Sound Of Confusion on
Facebook
or
Twitter
contact@thesoundofconfusion.com