Little Racer - Vanessa
We've been looking forward to hearing more from
Little Racer
since reviewing their
debut single
just over two years ago. The Brooklyn band have made sure the wait was worth it and are set to release a new EP very soon. As a taster they've made the track 'Vanessa' available for free and it shows a maturity and more complete sound than we maybe heard before. They remain a hugely promising indie-rock band.
Little Racer's
website
Catch them live:
Jan 14 Pianos, New York, NY
Jan 30 Cake Shop, New York, NY
Illitry - Kingdom Perverted
Also providing an indie-rock sound but doing so in a more experimental way are Canadians
Illitry
who we first heard about
last summer
. The stuttering beats and layers of sound effects on new track 'Kingdom Perverted' suggest that they have plenty of ideas and the potential to gain some impressive press coverage if they get heard in the right places. The sound of a duo who won't settle for the ordinary.
Illitry's
website
Buy the single
COOPER - Flood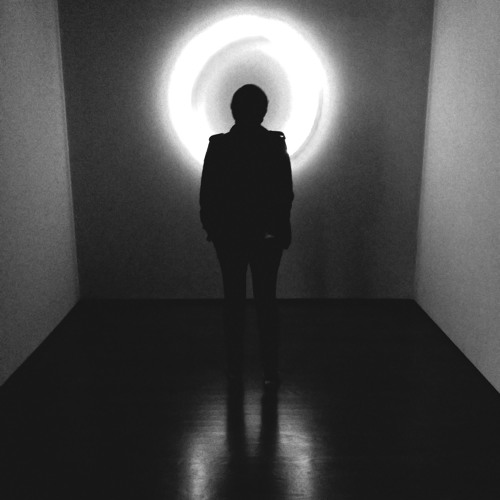 Australian songstress Kate
COOPER
has worked on other musical projects in the past, but will be releasing her debut single under this guise later in the month. As a precursor to 'Heaviest Of Weights', she's made the delightful 'Flood' available for free. It's a song that takes the guitar-pop format and adds an almost military feel and plenty of piano and organ to provide something a little different.
COOPER's
website
East Brunswick All Girls Choir - Dirty Bird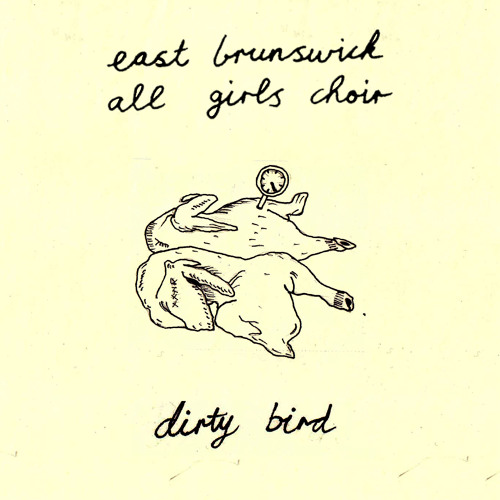 Let's get the misleading facts out of the way. Firstly,
East Brunswick All Girls Choir
are not actually a choir but a US-sounding blues-rock group. Secondly, none of them live, or have ever lived, in East Brunswick. They're Aussies. Thirdly, they're a quartet who have names including Marcus and Robert; they're not all girls. However, despite being complete liars on that front, 'Dirty Bird' is a kick-ass tune nonetheless.
Download 'Dirty Bird' for free by heading
here
East Brunswick All Girls Choir's
website
Beecher's fault - Matchstick Kings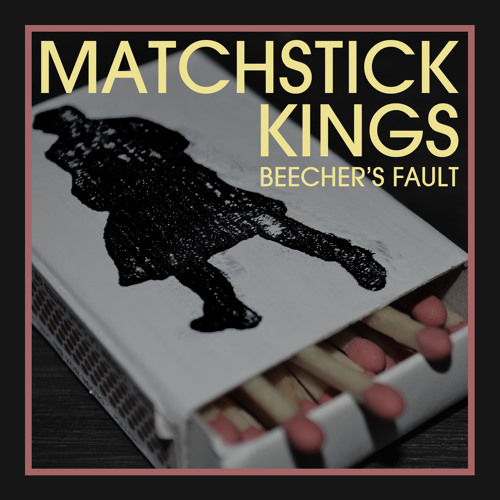 We end close to where we started: back in New York.
Beecher's Fault
are a duo who are aiming for anthemic sounds, and on 'Matchstick Kings' they achieve this without having to dip into power chords and stadium-rock production. It's purely the build of this rumbling and twinkling pop/rock track that give that effect, something which is then heightened by some nice vocal harmonies.
Beecher's Fault's
website
Buy the single
For more news, reviews and downloads follow The Sound Of Confusion on
Facebook
or
Twitter
contact@thesoundofconfusion.com