Great Hare - Rock n Roll Dreams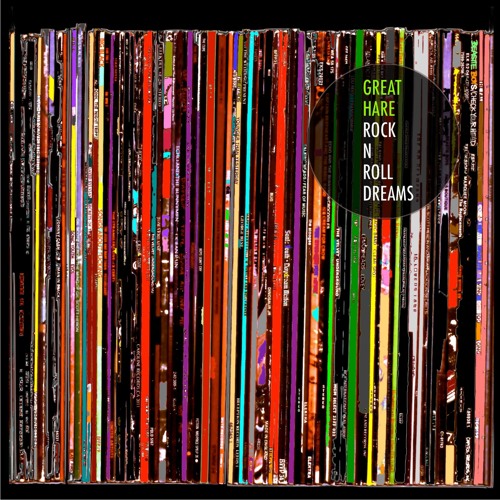 The song title pretty much says it all. From Sweden,
Great Hare
and an indie-rock group, and the lyrics here spell out their goal:
"I was just another teen, with a head full of rock n roll dreams"
. Well they've followed their dreams and are now in a modern rock n roll band, and despite sticking to convention, one that knows how to knock out a tune too.
Great Hare's
website
Buy the single
Salt Cathedral - Rainy Days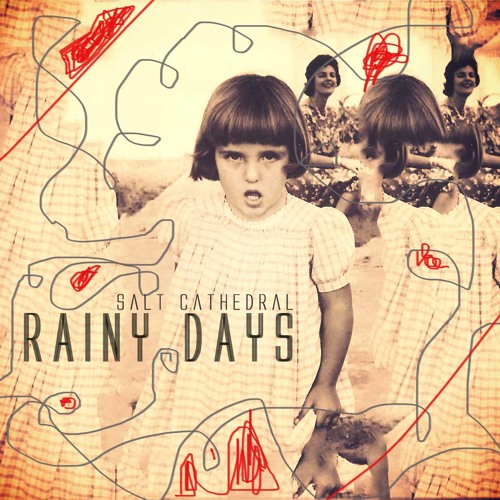 Formerly known as Il Abanico, it sounds as though there's another change on the way for Brooklyn-based
Salt Cathedral
who are offering 'Rainy Days' as a free download as they "say goodbye to an era of guitars", although listening to this track it's not the guitars that drive it; they're already on an experimental electro-pop setting here, so where they go next will be interesting to see.
Salt Cathedral's
website
Catch them live:
Jan 29 Glasslands Gallery, Brooklyn, NY
Love Buzzard - Oh!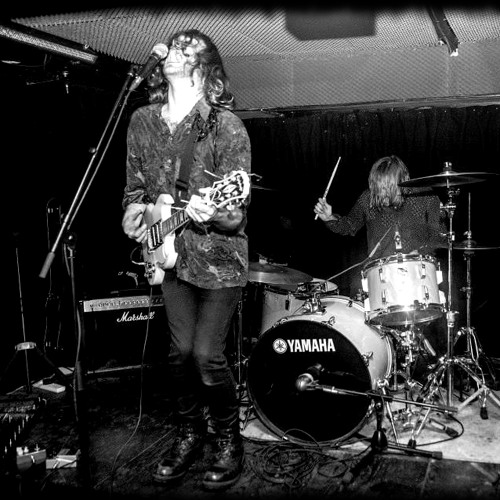 If you like your sounds red-raw then tuck into this tune from UK duo
Love Buzzard
. 'Oh!' was the first track they recorded, and here they've put a new version to tape as a celebration of the anniversary of their first ever gig. Suffice to say they haven't tried to clean up the sound at all and this recording sounds like, and contains all the visceral energy of, a frenetic live take.
Love Buzzard's
website
Catch them live:
Fri 31st Jan 2014 / Late Night Lingerie, Sticky Mikes Frog Bar, Brighton
Thurs 23rd Jan 2014 / Powerlunches, w/John J Presley & Spit Shake Sisters
Confluence - Awaiting
The trouble with math-rock is that, unless you're an avid devotee, its intricacies can come at the expense of an actual tune. This is where Denver quartet
Confluence
come in. Their new single 'Awaiting' combines plenty of fiddly guitars and stop/start beats with a healthy dose of indie-pop with it, so you get all the technical impressiveness and a great song to boot.
Confluence's
website
Buy the single
NØMADS - In The Mend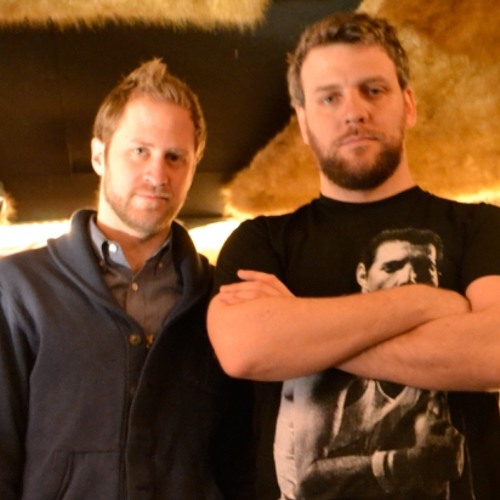 Brooklyn duo
NØMADS
make it perfectly clear that they'll be taking no prisoners, so we can expect their album (due at the start of April) to be music as they want it, not watered down to satisfy radio stations or record labels. New single 'In The Mend' shows a grungy sound and buzzes with the rawness in which it sounds as though it was recorded. Cutting, but with just the right amount of melody.
NØMADS'
website
Catch them live:
1/28 - Brooklyn, NY - Glasslands (w/ Bright Future, Dead Stars, The Everymen)
2/28 - Brooklyn, NY - Spike Hill
For more news, reviews and downloads follow The Sound Of Confusion on
Facebook
or
Twitter
contact@thesoundofconfusion.com