Goddam Nobody - Cut And Paste To Waste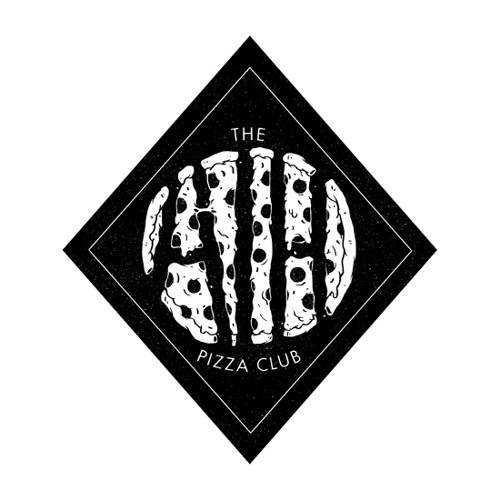 As the race for new ideas for packaging and promoting music continues, Art Is Hard have announced The Pizza Club, a series of releases that come as a download and a limited pizza box containing a pizza CDR. The first in the fortnightly run is a pretty awesome piece of reverberating, oscillating, psychedelic guitar-pop from Falmouth's
Goddam Nobody
, the solo guise of Matthew Oliver. It's a great way to start.
Goddam Nobody's
website
Buy the single
Kev La Kat - Keep It Tropical
Another year is underway for the excellent Love Our Records series, and the first release is from the project's main man
Kev La Kat
who serves up an unusual concoction of sounds that probably shouldn't work but do. The overall sound of 'Keep It Tropical' is twisted electro-pop of the variety that you might get if a modern computer game goes a bit insane for a few minutes.
Kev La Kat's
website
Passenger Peru - Heavy Drugs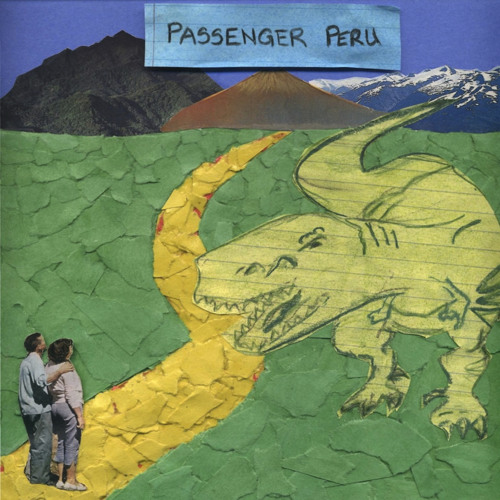 With the refrain of
"keep it tropical"
still ringing in our ears, Brooklyn's
Pasenger Peru
do just that on this mid-paced psych groove that comes with a firm beat, some twinkling guitar, plenty of woozy sounds and sound effects to transport you to a different interplanetary world. 'Heavy Drugs' is off their self-titled album which is due out on Monday. Expect more coverage soon.
Passenger Peru's
website
Buy the album
Lakefield - Good Guy
This very sweet indie/pop song is the latest release from Vancouver quintet
Lakefield
, a band who formed in 2008 but are new to our ears. With a heartfelt vocal and an alt-pop intro that gives way to a slightly more crunching second half, we can now add ourselves to their list of fans. Especially if any of their other tunes are as nicely made as 'Good Guy' from forthcoming album 'Swan Songs'.
Download 'Good Guy' for free by heading
here
Lakefield's
website
Buy the single
Spiders Everywhere - Glacier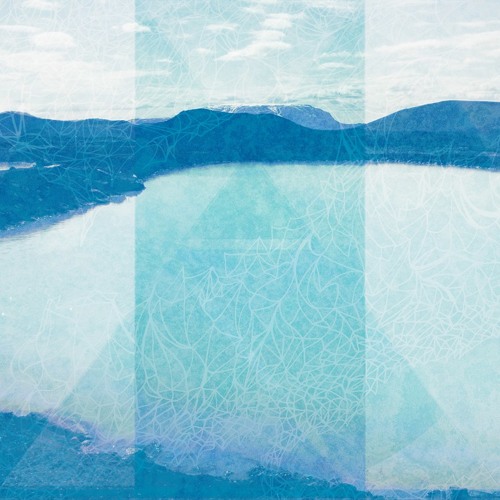 Giving their location simply as "France" might seem a bit broad, but dig a little deeper and the six members of
Spiders Everywhere
do originate from all across the country. Calling a song 'Glacier' may have you expecting ambient or post-rock sounds, and there is an element of that, but really this is an electronic pop/rock song that draws your attention rather than merely acting as background music.
Spiders Everywhere's
website
For more news, reviews and downloads follow The Sound Of Confusion on
Facebook
or
Twitter
contact@thesoundofconfusion.com