Single review by kev@thesoundofconfusion.co.uk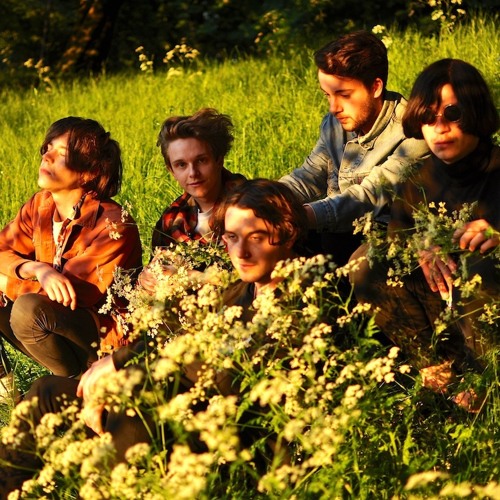 Highly promising band alert!
Wanderlings
are a Nottingham-based four-piece who have a debut EP planned for release later this summer and '(Just Another) Recurring Dream' is the first track they're sharing from it. As the band are self-produced we can be pretty sure they've developed the exact sound they were after, and it's one that will resonate well with the current alternative music world. You couldn't call this lo-fi, but it's hardly stadium rock either. Also, it's just begging for some cliches to be thrown at it.
'(Just Another) Recurring Dream' is a dreamy shoegaze track that comes with a suitably psychedelic and colourful video. The sound is basically summer in musical form; this is jangly in all the right places and it's hazy, woozy, ethereal and all the other terms that get trotted out every time a song like this comes along. The difference here is that the song in question is better than most and after having had it on repeat for a while now it continues to sound better. Wanderlings could be the new dreampop heroes of 2013.
Wanderlings'
website
For more news, reviews and downloads follow The Sound Of Confusion on
Facebook
or
Twitter
contact@thesoundofconfusion.com