EP review by kev@thesoundofconfusion.co.uk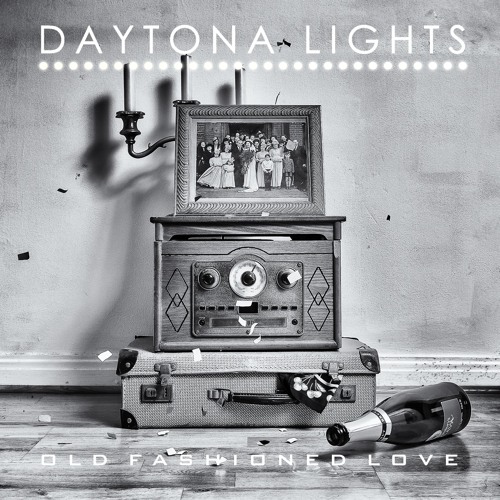 This is the debut EP for London quintet
Daytona Lights
and it follows on from (and includes) recent single
'Midnight Beach'
, a "groove pop" song that sounded like Talking Heads, ABC and Friendly Fires getting together for a late night party. 'Old Fashioned Love' proves there's more to the band than that one sound. They do tread similar ground on 'Sparks', a song that could easily have been made 30 years ago, and they're not afraid to experiment with sounds that haven't always been the most trendy, but they have the skill and strength of songs to make them work.
Elsewhere, 'Submarine' has a slightly funky bassline with vocal harmonies that would probably work quite well
a cappella
but still sounds good with the comparatively bare backing track it's given here. That '80s sound is partially brought back for 'Don't Know Who You Are', which again recalls the trio of artists mentioned at the start, but slows the pace and is better for having done so. There's also a steady build to the song and it ends with more of those terrific layers of vocals; it's a top alt-pop track. They even manage to throw in something of an epic last song with the very good 'Chimes'. It might sound like a backhanded compliment, but Daytona Lights have succeeded in making once unfashionable music sound decent and important again.
Daytona Lights'
website
Buy the EP
For more news, reviews and downloads follow The Sound Of Confusion on
Facebook
or
Twitter
contact@thesoundofconfusion.com