Black Onassis - Brain (featuring Ben Gautrey)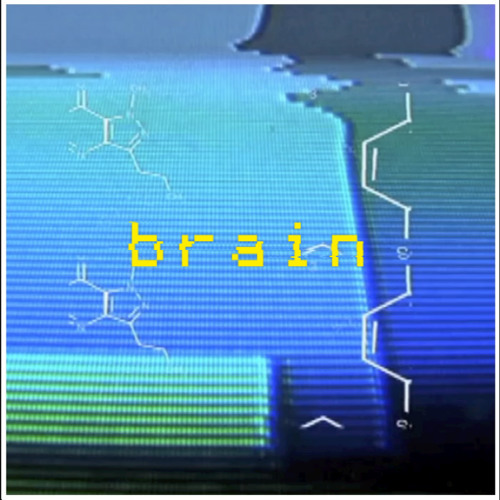 You may not expect much from a solo project by ex Kasabian member Chris Karloff, but you'd be wrong to do so. His album as
Black Onassis
is out in the autumn and features members of The Duke Spirit, M83, and in the case of the excellent single 'Brain', Ben Gautrey from The Cooper Temple Clause. It looks like 'Desensitized' could be a very good album.
Black Onassis'
website
Susy Blue - Wish In My Dish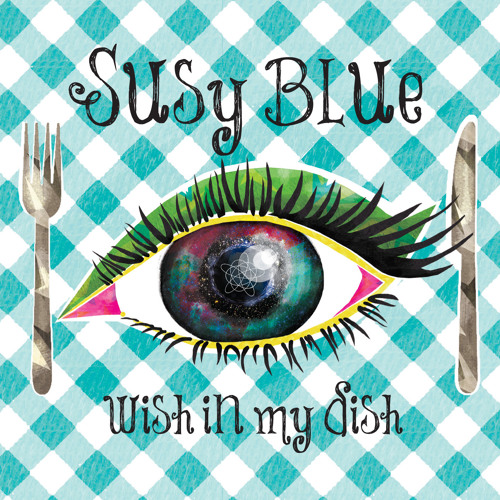 More treats from Melbourne's thriving music scene.
Susy Blue
are actually a rather large musical collective rather than a solo artist, although it does appear that the instigator is vocalist and instrumentalist Susan Hull, so we assume she's the Susy in question. The summery indie/pop/folk of 'Wish In My Dish' might pilfer some of its melody, but that doesn't prevent it being a super sweet treat.
Susy Blue's
website
Sundara Karma - Freshbloom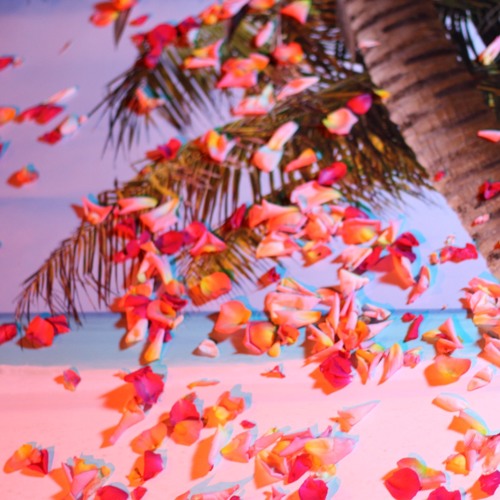 This will be the debut single from
Sundara Karma
, and as far as promising introductions go this is up there with the best we've heard for a while, as the quartet that made 'Freshbloom' are aged 17. People often consider that Brian Wilson was just 23 when he made 'Pet Sounds', well these guys have another six years of development before they hit that age, and they're already making top quality indie like this.
Sundara Karma's
website
Kieran And The Iguanas - In The Future
Both
Kieran And The Iguanas
and this song in particular have been on our radar for a while. We
picked this track
as a highlight of their demos EP earlier this year, and now the final version arrives. It hasn't taken much to improve the song, just a few tweaks and additions, but it's been worth it and now 'In The Future' is a blissful, laid-back diamond of a tune.
Kieran And The Iguanas'
website
Strangers - Sense Of Liberty
Much like their single
'Something New'
, you get the impression that London synth-pop group
Strangers
are on the brink of a breakthrough, just that one bit of luck away. New single 'Sense Of Liberty' sounds huge in much the same way that Delphic threatened to do, but this time the commercial appeal is more apparent. Although they may be a little edgy for some, there's enough here to make an impact.
Strangers'
website
Catch them live:
Club NME KOKO Fri, Aug 16, KOKO London
For more news, reviews and downloads follow The Sound Of Confusion on
Facebook
or
Twitter
contact@thesoundofconfusion.com