Single review by kev@thesoundofconfusion.co.uk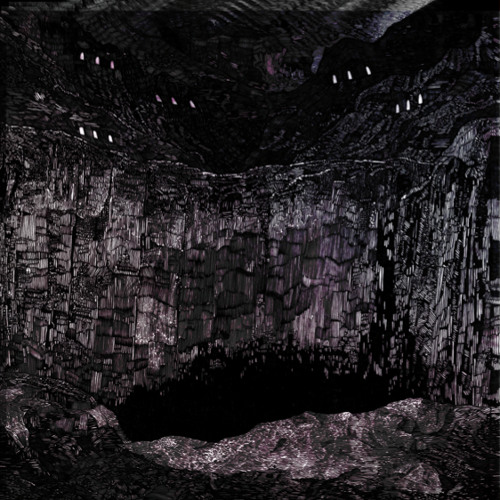 It's great that the shoegaze revival is still showing no signs of running out of steam. Once the dirtiest word in music, this rebirth has also seen a reevaluation as the genre combines itself with krautrock, psychedelia and more to bring itself up to date in new forms.
The Third Sound
are definitely a part of this and offer further proof that it's not just the UK and US that are reclaiming these sounds, for as far as we can tell, The Third Sound have members from various locations across the globe. The press release mentions Rome, their Facebook page mentions Berlin, but there are indications of members from further afield.
With new album 'Of Destruction And Creation' out this week, we thought the time was right to take a look at current single 'For A While'. A slow-burning number, this song bypasses the heavily distorted and grinding guitar sounds as well as crashing drums and heavy reverb, as though they're in search of a new way to deliver their songs. The result isn't unlike certain tunes from The Dandy Warhols canon. A dark and mysterious song, 'For A While' feels as though it's carrying a weight on its shoulders and in that respect echos early tracks by The Verve, but the monotony of the vocals combined with the chiming guitars turn this into something quite hypnotic.
The Third Sound's
website
Stream the album in full
'Of Destruction And Creation' is available from
Fuzz Club Records
For more news, reviews and downloads follow The Sound Of Confusion on
Facebook
or
Twitter
contact@thesoundofconfusion.com