Single review by kev@thesoundofconfusion.co.uk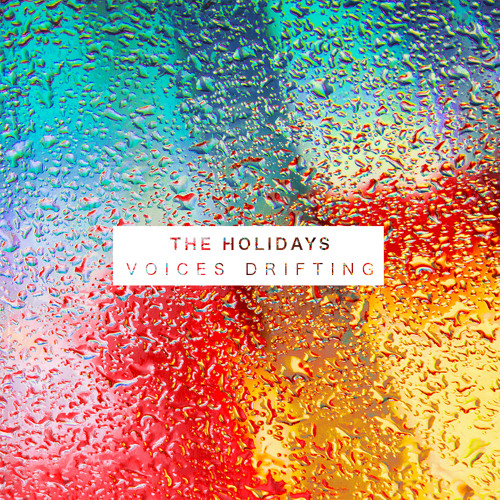 As almost none of you will remember,
The Holidays
were tipped as a band to look out for back when we were a radio show and they were releasing their first singles. If you missed out on that, it's worth digging around their website/YouTube and so on to hear more. They're a band who had every chance of translating the moderate success they've been building in their native Australia into genuine chart success in the UK. Having spent the past two years constructing their second album whilst on the move between Melbourne, London, Paris, Berlin and Tokyo, they've finally announced that it will be available early next year.
Before that of course, must come a few tasters to remind us why we championed them in the first place and to spread the word that they're still very much a going concern. New single 'Voices Drifting' finds them back with a vengeance, consisting of the same kind of indie/electro/pop that's made stars out of The Naked & Famous, Empire Of The Sun and even MGMT at their poppiest. 'Voices Drifting' probably isn't going to top many song of the year polls, but its arrival marks the second phase of a very talented group who, with a little bit of luck, will enjoy the wider success they deserve this time around.
The Holidays'
website
For more news, reviews and downloads follow The Sound Of Confusion on
Facebook
or
Twitter
contact@thesoundofconfusion.com