Single review by soul1@thesoundofconfusion.com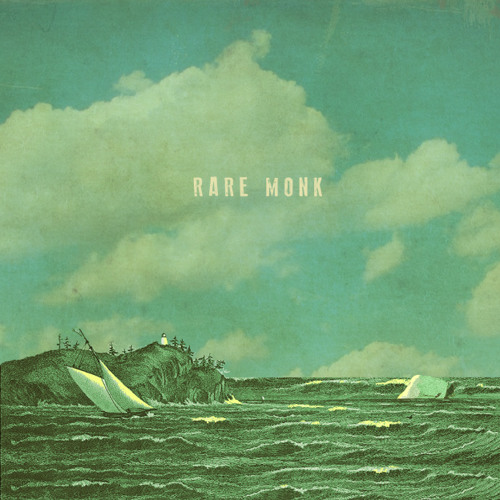 After The Beatles auditioned for Decca, the label decided not to sign them, subsequently making it seem like the costliest mistake in music history. Allegedly Dick Rowe told their manager, Brian Epstein, that guitar groups were on their way out. This isn't true. Firstly, Dick Rowe wasn't at the audition, the decision not to sign them was made by an understudy; secondly, they signed another guitar group, Brian Poole & The Tremoloes instead - a band who achieved a fair bit of success. Odd if they considered guitar music to be history (it should be noted that Tommy Steele was on their roster also). Even so, the suggestion that guitar music was on its way out does date back to the dawn of the '60s when people thought rock 'n roll was a passing fad. Similar proclamations have been made in recent years, notably by Paul Gambaccini. Last week, sales figures showed that for the first time in several years, "rock " albums outsold "pop" albums in 2013. So he's been proven wrong as well.
Despite all these profits of doom, we (being a site that features primarily guitar music) have seen few signs of any demise, with our inbox being filled with top new bands on a daily basis. The difficulty comes in finding something
different
to do with this type of band set-up. Until a new and original scene comes along, your best bet is just to be as amazingly good as you can and add you own hallmarks to different styles, and Portland's
Rare Monk
have done just that. This double A-side is alternative rock that leans towards the post-rock side of things. 'Splice' is a towering and intricately layered piece where they throw in everything, including the kitchen sink. Math-rock guitars do battle with stop/start bass and drums that shuffle along in a jittery manner for the verses, before opening up to a crescendo of colour for the chorus. That may be the most immediate of the two songs here, but 'Sleep Attack' takes US indie-rock and redesigns it for a new generation. There difference isn't huge and mainly lies in the production. The actual song is another big effort with an even bigger chorus. Guitar music isn't dead, it's very much alive, and while there may be few true originators in the public eye at this precise moment, groups like Rare Monk will ensure that people will be keeping the faith for a while yet.
Rare Monk's
website
Buy the single
Catch them live:
Feb 28 Alhambra Theatre, Portland, OR
For more news, reviews and downloads follow The Sound Of Confusion on
Facebook
or
Twitter
contact@thesoundofconfusion.com