Single review by andy@thesoundofconfusion.com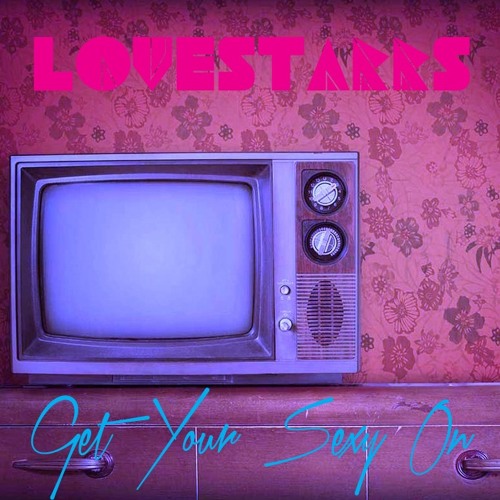 How does that saying go again? When life gives you lemons... squeeze them really hard so that they squirt in the eyes of your arch-nemesis, and then roll the incapacitated scoundrel down the nearest embankment??? No thinking about it I don't think that's quite correct... but regardless I'm pretty sure the moral of the story was to find solutions in the face of adversity (then maim
*
the problematic party horrifically if required - or you just fancy it). Eschewing any penchant for violence, the ones we readily came to know and love under the banner of The Good Natured, have dusted themselves off and opted, publicly at least, to follow the non-bracketed segment of the preceding sentence. Those of us familiar with their recent back story however, would hardly have blamed them had they chosen to vent their frustration in more forthright fashion.
Half a decade has passed since Sarah Mcintosh and accomplices initially grasped our attention, first thanks to the low level release of two excellent compositions, 'Rose' and 'You're Body Is A Machine', and then subsequently via the online sharing of a collection of further demos ('Kingdom' and 'Bloodstain' deserving particular mention) that cemented their ability to write incredibly catchy but substantial electro-pop. For fans itching to see the band deliver what threatened to be a gold star album, the months and years that followed were to be a lesson in patience, but the confirmation of a deal with a major label, and the series of fine singles that interspersed the periods of inactivity, were enough to keep long term lovers poised and draw many new fans into the fold. Alas, not everything turns out how we would hope, and last year, with the album seemingly at last set for lift-off, the label in question did an about turn and pulled the plug, dropping the band, and, in what must have been a sickening kick to the guts, retaining control of all unreleased material. Bad times...
...Except The Good Natured know how to squeeze those lemons, and that's why they're back on their feet and bouncing into action with a brand new name
Lovestarrs
and a debut track that orders us all to 'Get Your Sexy On'! Refusing to be ground down by disappointment or wallow in their misfortune, the trio rebound with the same formula that typified their previous incarnation - namely, unapologetically large beats and a big hooky chorus. Defiantly celebratory, it's a perfect statement of positivity to mark their new beginning. Circumstances dictate that Lovestarrs now have to show a different face to the world, but underneath it all they've still kept their good nature - and for that we should all be thankful.
*
The Sound Of Confusion does not condone maiming, poisoning or dropping piano's on heads - play nice people.