Single review by karla@thesoundofconfusion.com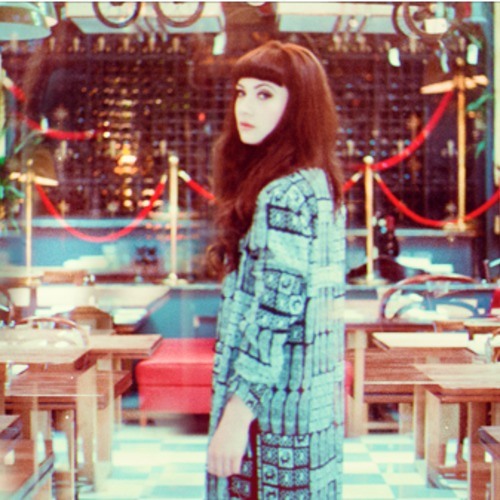 If you're frantically searching for a last-minute sentimental Valentine's gesture for your loved one that doesn't reek of commercialism, cheesiness, or have you cringing so hard your toes fall off, check out and share this track, 'Sunset', from the beautifully talented London songstress,
Olivia Sebastianelli
.Olivia's mesmerising, textured vocals send shivers up the spine in a familiar fashion to great musical goddesses such as Stevie Nicks and Eva Cassidy.
Poignant, powerful and plentiful in emotion, 'Sunset' is a wonderfully wise, warm and welcome cinematic folk track with soul and sentiment whose lyrics take you on a relatable, image-inspiring journey through the narrator's eyes. In terms of its meaning, Olivia says, "It's basically about being with someone who makes the world seem like it just belongs to the two of you if only for a few stolen hours." And as I sit here listening to this track and looking at the last moments of fleeting sunshine in London, I smile. This is what it's all about. We hope you love the track as much as we do.
Olivia Sebastianelli's
website
For more news, reviews and downloads follow The Sound Of Confusion on
Facebook
or
Twitter
contact@thesoundofconfusion.com