Yellow Ostrich - Shades
'Cosmos' will be the fifth album in as many years from New York group
Yellow Ostrich
, and they appear to be coming increasingly worthy of our time. First single 'Shades' took a few plays to take hold, but once this splendid, trippy indie-rock gem unveils its true colours then it turns into something far greater than it first appeared. Constantly getting better from start to finish does't exactly hinder matters either.
Yellow Ostrich's
website
Buy the album
Catch them live:
2/27 Allston MA - Great Scott
3/03 Washington DC - DC9
3/04 Raleigh NC - Kings
3/05 Atlanta GA - The Earl
3/06 Nashville TN - The High Watt
3/07 Birmingham AL - The Bottletree
3/08 New Orleans LA - Circle Bar
3/09 Houston TX - Fitzgerald's
3/15 Scottsdale AZ - Pub Rock Live
3/16 San Diego CA - Casbah
3/18 Los Angeles CA - The Echo
3/19 San Francisco CA - Bottom of The Hill
3/21 Portland OR - Doug Fir Lounge
3/22 Seattle WA - Barboza
3/23 Vancouver BC - Media Club
3/25 Salt Lake City UT - Urban Lounge
3/26 Denver CO - Hi Dive
3/28 St. Paul MN - Turf Club
3/29 Madison WI - High Noon Saloon
3/30 Milwaukee WI - Turner Hall
3/31 Chicago IL - Schubas
4/01 Indianapolis IN - Do317 Lounge
4/03 Philadelphia PA - Boot & Saddle
4/04 New York NY - Bowery Ballroom
Poeticat - 3rd Arm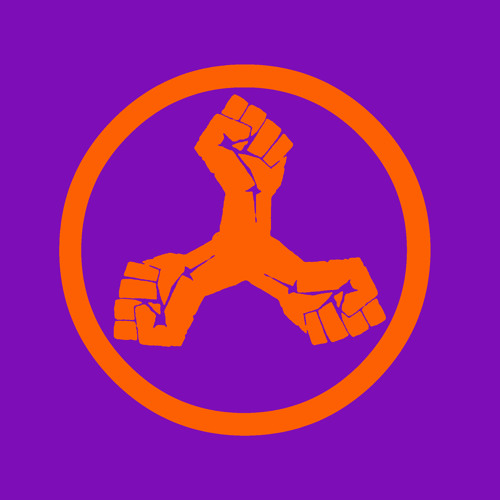 Bands like to be described as genre-defying, but critics and public like to give things labels. It's human nature. On new single '3rd Arm', London collective
Poeticat
make it quite a challenge to pin them down. Let's go for their website description of "experimental, spoken word, rock, world, poetry, alternative". That's close enough. You can check out the ace single in it's normal format, or indulge in the extended video.
Poeticat's
website
Catch them live:
Fri, Feb 28, Poeticat Residency V (The Grand Finale!) Windmill Brixton, London, UK
Flagland - It's Your Time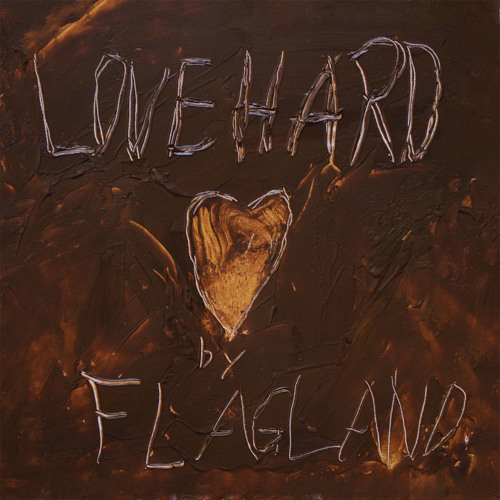 Want to indulge yourself in the constant buzz of guitars that was the driving force behind bands like Weezer, Veruca Salt and Dinosaur Jr? Well then you need to check out 'Love Hard', the new album from New York group
Flagland
. Single 'It's Your Time' is particularly good, at first seeming quite straightforward (which it is to a point), it soon gets under your skin in a very good way.
Flagland's
website
Buy the album
Catch them live:
Feb 24 O'Brien's [Boston MA]
Feb 25 Monkey House [Winooski VT]
Feb 27 The Stood [Purchase NY]
Feb 28 Dog Morgue [Philadelphia PA]
Mar 01 Shea Stadium [Brooklyn] LOVE HARD release show
Mar 05 538 Johnson [Brooklyn]
Mar 07 Cameo Gallery [Brooklyn]
Mar 27 Shea Stadium [Brooklyn]
Matt Harding - Subsong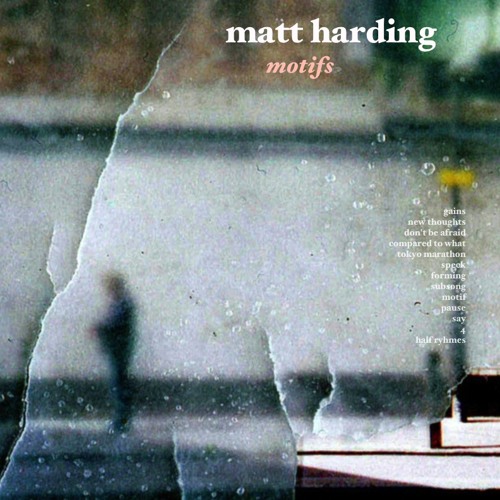 It's been five years since London musician
Matt Harding
released his last album, but this week he's back with his fifth full-length, 'Motifs'. Taking inspiration and ideas from just about every avenue he can find, the record promises to be an interesting sonic adventure. The single 'Subsong' certainly fits that description, with a repetitive bassline and nice twin vocals, it's an understated beauty.
Matt Harding's
website
OBLIGATORY RECORD OF THE WEEK
Qiet - The Indie Song
It seems to be an ongoing theme this week. Every track we've posted are real growers, and this single from West Virginians
Qiet
is much the same. As a band, they take in music from right across the board, and you can hear plenty more on their album 'Pet Driftwood' which is out this week. 'The Indie Song' stands out particularly well, not just on the album, but in general. Here, instead of taking a several plays to convince you it's good, it takes just a few, and in fact you'll spot a marked change in your opinion after the very first listen. Beginning like a fairly regular, well, indie song with a few nice twinkles, it's not long before they throw in one of the most uplifting and euphoric choruses you'll have heard for a while. By the end and a couple more choruses and a messily wonderful guitar solo you're singing along (in you head at least) and will likely have a big smile on your face.
Qiet's
website
Stream the album in full
'Pet Driftwood' is available from February 25th on iTunes
For more news, reviews and downloads follow The Sound Of Confusion on
Facebook
or
Twitter
contact@thesoundofconfusion.com