Clouder - Lost In Reverie
Ahead of the release of their second album 'Sister Raygun' at the start of March, Brooklyn group
Clouder
have offered up this free single. 'Lost In Reverie' combines different varieties of rock music through the ages, from psych to punk to alt-rock to the dark lords of the genre like Waits and Cave, all wrapped in just enough distortion.
Clouder's
website
Pre-order the album
Death Masks - Memory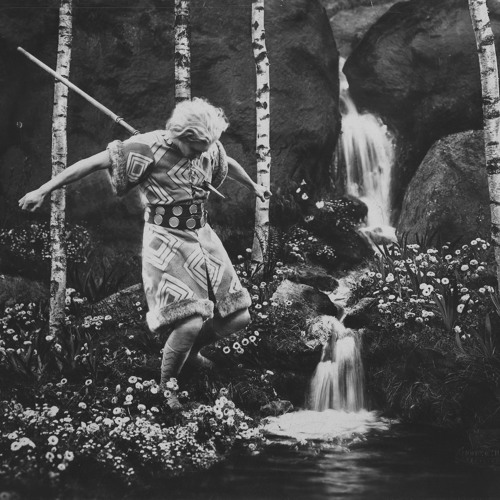 St. Helens band
Death Masks
are probably still reeling from the excitement of being awarded
Obligatory Record Of The Week
on this site last year, but that hasn't stopped them recording more music, and this new track is another corker. The quintet have taken some guitars and made them sound great in more ways than one. Add a strong melody and fitting production and you have something very good on your hands.
Death Masks'
website
Record/Start - Followay
Although 'Followay' has a classic fuzzy powerpop sound nailed down pretty perfectly, it's actually the work of one man, yet it sounds like a tight band. Simon Cowan was formerly in the band Carlis Star but has now started
Record/Start
as a solo project with the first release set for April 7th. Get used to his sound with this freebie though, we have a suspicion you might just like it.
Record/Start's
website
Documenta - TV (Girl On Fire)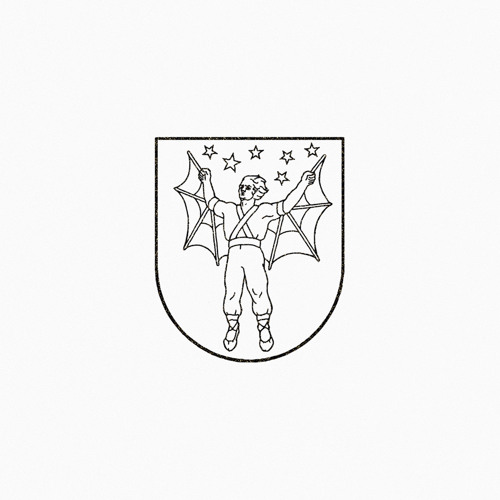 We tend not to bother with cover versions, there are just too many. When it's by Irish psych/drone kings
Documenta
we take note though. Their last album made out
top 5 of the year
, and this version of The Perfect Disaster's 'TV (Girl On Fire)' is sublime; a bit like Dean Wareham and Spacemen 3 teaming up, and you can't ask for more than that. It's taken from the 'Latvian Batman' EP.
Documenta's
website
Download the EP
Life Leone - Is This Love
Another band who've been together less than a year and already sound like the finished article.
Life Leone
are from California and they make splendid fuzz-rock that has all the classic hallmarks of the genre and just a hint of Dinosaur Jr. We don't have a lot of info yet, but judging by the extensive tour they have lined-up, they're planning to stick around for a while yet. Happy days.
Life Leone's
website
Buy the EP
Catch them live:
FEB 4: Costa Mesa - Detroit Bar
FEB 5: San Diego - Lestat's
FEB 6: Phoenix - Rogue Bar
FEB 7: El Paso - Lowbrow Palace
FEB 8: San Antonio - The 502 Bar
FEB 9: Austin - The Parish
FEB 10: Houston - Jet Lounge
FEB 11: Fort Worth - Lola's
FEB 12: Tulsa - Downtown Lounge
FEB 13: Denver - Moon Room
FEB 14: Salt Lake City - The Garage
FEB 15: Boise - The Crux
FEB 17: Seattle - Lofi
FEB 18: Portland - Kelly's Olympian
FEB 19: Eugene - The Boreal
FEB 20: Sacramento - Marilyn's On K
FEB 21: San Francisco - Thee Parkside
FEB 22: Ventura - Billy O's
For more news, reviews and downloads follow The Sound Of Confusion on
Facebook
or
Twitter
contact@thesoundofconfusion.com