Gorgeous Bully - Sinking Feeling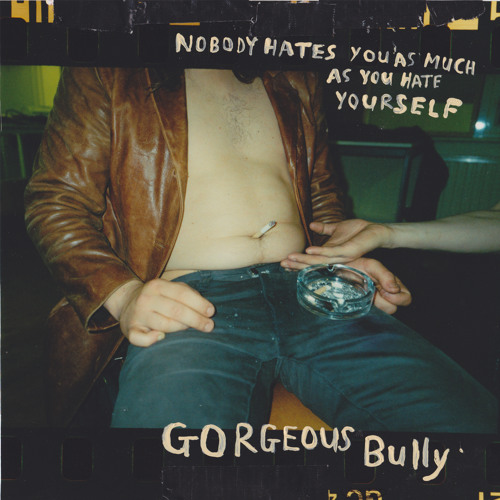 Have we discovered the most depressed band in the world? Manchester's
Gorgeous Bully
have just released their new EP and it's called 'Nobody Hates You As Much As You Hate Yourself'. The cover is a bloke with a cigarette in his belly button. The single is called 'Sinking Feeling'. It all points that way, until you hear the fabulous and energetic garage-pop they make that is, the big tricksters!
Gorgeous Bully's
website
Download 'Sinking Feeling' for free
AAA Battery - Jenna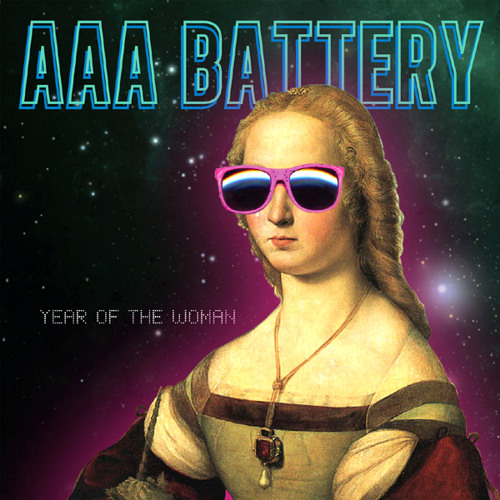 You may recall us featuring
'Tea Time'
from US/Canadian combo
AAA Batery
, and you may have liked it enough to go out and buy the album 'Year Of The Woman'. If you haven't, then we think this track is even better and could sway you to invest in the full set of tunes. Mixing indie-rock with psychedelia and a slighly space-rock vibe, this is difficult not to love.
Download 'Jenna' for free by heading
here
AAA Battery's
website
Buy the album
Shocking Pinks - What's Up With That Girl? (Featuring Ashlin Frances Raymond/Arkitype)
New Zealander Nick Harte's
Shocking Pinks
project were going great guns a few years ago under the capable wing of DFA, having also released on seminal Kiwi label Flying Nun, but then there was silence. For six years. A lot of this was down to sheer bad luck (earthquakes aren't exactly helpful) but now he's back with new triple album, 'Guilt Mirrors'. Have a listen to the fab electro-pop of 'What's Up With That Girl?'
Download 'What's Up With That Girl?' for free by heading
here
Shocking Pinks'
website
Stream or buy the album
Natalie Pryce - Janine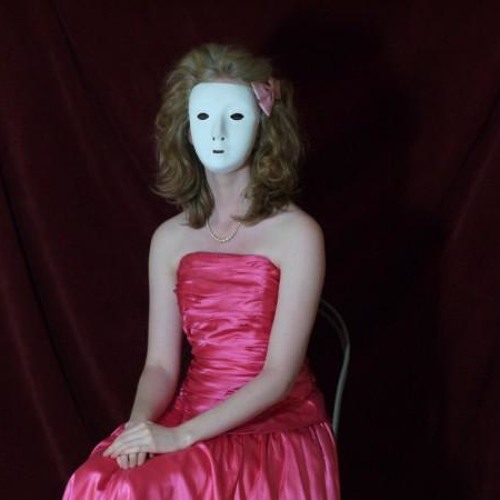 Some people just want to confuse you, (and despite our name, we're really don't), but
Natalie Pryce
fall into that category. A slightly enigmatic band, we don't really know much about them. They are however, offering some splendidly creepy blues/psychobilly tunes for free download. Our favourite has to be the deranged 'Janine' that sounds like the work of a disturbed mind.
Free download:
'Janine'
(right click, save as)
Natalie Pryce's
website
Buy the album
Mainland - Shiner
About to release a new EP that promises to be full of indie-rock anthems that will have you singing along (in a good way) are New York's
Mainland
. Their new record 'Shiner' is out next week and the title-track contains all the classic ingredients of its genre, including a big chorus and some
"woo hoo hoos"
that may just set up camp in your head for a while after the song has finished.
Mainland's
website
Buy the EP
Catch them live:
FRI 07 MAR The Studio at Webster Hall, New York, NY, US
SUN 09 MAR Brothers Drake Meadery, Columbus, OH, US
MON 10 MAR Springwater Supper Club, Nashville, TN
For more news, reviews and downloads follow The Sound Of Confusion on
Facebook
or
Twitter
contact@thesoundofconfusion.com