Single review by kev@thesoundofconfusion.co.uk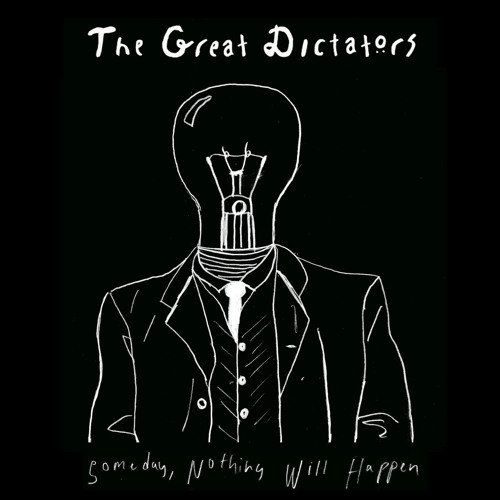 Just recently we were talking about the new wave of noise-rock/punk bands that were blowing to our shores across the North Sea from Denmark. It turns out they're also quite handy when it comes to indiepop too. A more accurate description of their new single might include the word "folk" in there somewhere as they describe themselves as "folk/rockers", but most people would recognise 'Half Dead' as following in the tradition of the guitar bands that have characterised a few decades of independent music.
The Great Dictators
are in the process of releasing a few EPs while working on a debut album, hopefully to be completed this year.
The video follows the band and a man with a wolf's head walking through downtown Copenhagen to perplexed looks from the public. It's a wintry looking scene with gloves and scarfs aplenty, but the song is carried along by a summer breeze. Maybe if they have more music in this vein then a summer album release would be perfect and may make for some great festival moments. The Great Dictators look like a fun band, not taking themselves too seriously but ensuring that their output is to a high standard with it. We're thinking cult status is waiting just around the corner.
The Great Dictator's
website
Buy the single
For more news, reviews and downloads follow The Sound Of Confusion on
Facebook
or
Twitter
contact@thesoundofconfusion.co.uk