Single review by kev@thesoundofconfusion.co.uk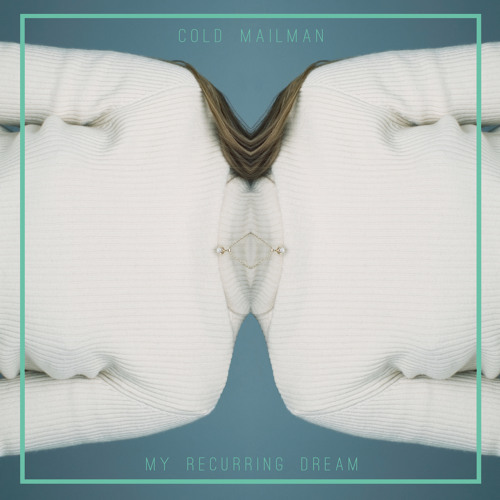 Yes it's easy to forget the hardship endured by the humble mailman during the biting cold and snowy winter weather that we've had recently. The problem must be even worse in
Cold Mailman
's native Norway, although I'm sure, like just about every other country in the world, they're far better prepared for a coating if the white stuff than us in the UK. Winter references stop there though, as this new single has a much sunnier disposition and a video that looks as though it was filmed in summer, showing beautiful lakes, old fashioned trains and swimming pools, as well as shots of hospital wards and smashed up cars.
It's surreal, there' no question about that. The clue's in the title I guess, 'My Recurring Dream', and this is the strange dream sequence. The song is more conventional but a not to shabby one. There are harmonies aplenty but not to Beach Boys/Fleet Foxes levels, just enough to give this song a majestic feel and decorate what would otherwise be a fairly decent guitar-pop song, transforming it into some that bit more engaging and magical. Whether you get lost in the video or the song, both feel like interesting and worthwhile places to be.
My Recurring Dream
from
André Chocron // Frokost Film
on
Vimeo
.
Cold Mailman's
website
Buy the single
For more news, reviews and downloads follow The Sound Of Confusion on
Facebook
or
Twitter
contact@thesoundofconfusion.co.uk