Tempers - Eyes Wide Wider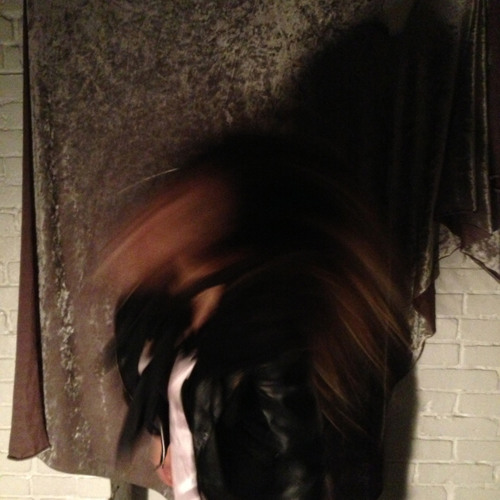 To look at, this New York duo bear a striking similarity to The Kills. Musically
Tempers
aren't polar opposites to that pair either. New single 'Eyes Wide Wider' is electro/post-punk with bite that gently creaks an writhes around. What you don't notice at first is the shoegaze influence, the guitars are distorted, that much is clear, but those distant vocals add a new dimension.
To download 'Eyes Wide Wider' for free head
here
Tempers'
website
Buy the single
Mannarose - Wilderness In Paradise (Feat. Nancy Yang)
We know that
Mannarose
's real name is Byron Yang so you'd assume that guest vocalist Nancy Yang may be a family member, although this isn't the case, just a bizarre coincidence. Maybe one of them is related to Pati Yang who we've featured lately. 'Wilderness In Paradise' is a dreamy love song that contains enough pop and enough edge to get picked up by the masses. Fingers crossed.
Mannarose's
website
Jonny Debt - Bronze
A name like
Jonny Debt
sounds like it should belong to the frontman of a punk group somewhere, which I guess it kind of does. New album 'Prince Of The Golden Horseshoe' is out now and free track 'Bronze' does contain some punky elements but it's too refined and melodic to fit that title. We'll go for powerpop/rock 'n' roll instead, that sums this beauty up quite well.
Jonny Debt's
website
Stream or buy the album
Catch them live:
​​FEBRUARY 24 @ THE CASBAH, HAMILTON ON.
​MARCH 7 @ THE HAMILTON CONVENTION CENTRE, HAMILTON ON.
​​MARCH 21 @ THE LAZY FLAMINGO HAMILTON ON.
​​​MARCH 22 @ THE UNDERGROUND HAMILTON ON.
JUNE 22 @ T.B.A. PETERBOROUGH ON.
Diamond Age - The Shoreline
On March 10th Dallas electronic hero
Diamond Age
will be releasing his new album 'Broken World' after playing in several bands down the years. He's preceding this with a free download of 'The Shoreline' which is a jittery piece of electro-pop that's difficult to position, but it sparkles and shines and sounds like its made out of glitter and beats which is good enough for us.
Stream or download 'The Shoreline' for free by heading
here
Diamond Age's
website
Pre-order the album
The Speechless Radio - Day Of Rest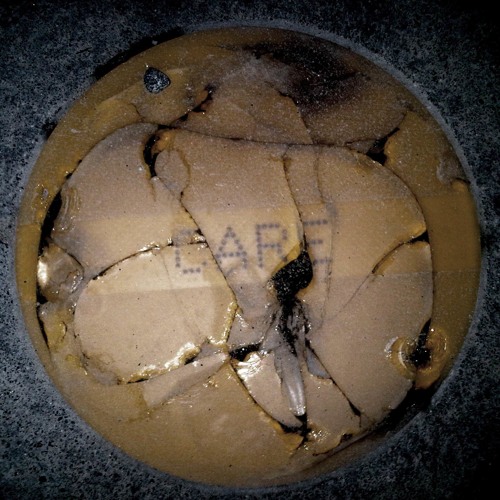 There are a lot of love songs out there but not many are as pretty and heartfelt as this one.
The Speechless Radio
is effectively the moniker of Canadian singer-songwriter Michael Elder who is joined here by a girl called Sarah who supplies some beautiful vocals. 'Day Of Rest' all gets a bit weepy, but not in a slushy way. If you want more then his album 'Care' is out next week.
The Speechless Radio's
website
Stream or buy the album
For more news, reviews and downloads follow The Sound Of Confusion on
Facebook
or
Twitter
contact@thesoundofconfusion.co.uk