Black Dots - Captain, Won't You Help Me?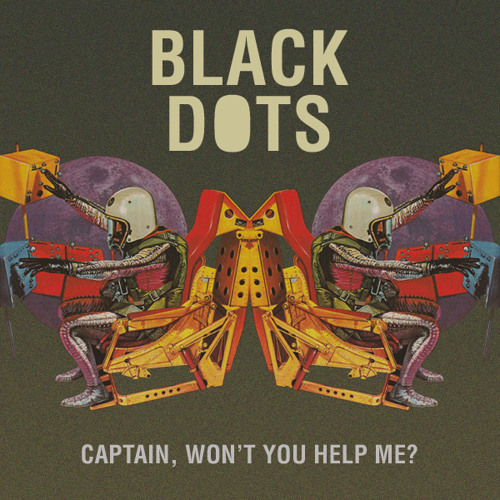 If the Beach Boys and the Beta Band ever got together our heads would probably explode. Also, they'd possibly come up with songs that sound like 'Captain, Won't You Help Me?' by Yorkshire group
Black Dots
. A well as this superb free download the band also have a single out called 'French Thieves' and you can hear that and more on their website.
Black Dots'
website
Soul of Gaia - Two Hearts (feat. Adventure Of)
OK so this sweetly sung love song was released for Valentine's day so we're a bit late, plus it's by no means any kind of novelty cash-in, so listening to it at any time of year is advised as far as we're concerned. This is our introduction to Swedish singer
Soul Of Gaia
but we hope to hear more fairly soon because 'Two Hearts' is pretty gorgeous.
Soul Of Gaia's
website
Buy the single
ELIM BOLT - Field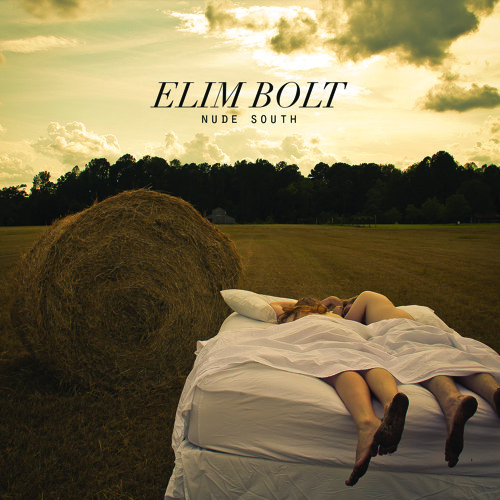 We're no strangers to South Carolina's
ELIM BOLT
and their fab label Hearts & Plugs keeps the goodies coming with this free download of the track 'Field' which is taken from their debut album 'Nude South'. It's a typically breezy piece of melodic alt-rock. If you're not well acquainted with them yet then type their name into our search box and tuck in!
ELIM BOLT's
website
Stream or buy the album
Tarmac Adam - Bygones
Melbourne quartet
Tarmac Adam
have premiered a new song as a free download at Rolling Stone magazine. 'Bygones' has been given away as promotion for their debut US album 'The History Effect' and follows on from recent single 'Chalk On Slate'. Clearly accomplished songwriters, their guitar-pop sound should find favour with critics and public alike.
Click to stream, right click, save as to download
'Bygones'
Tarmac Adam's
website
Buy the album
Finish Ticket - Tranquilize
It's not long now until Californians
Finish Ticket
release their debut album 'Tears You Apart' and we'll have an exclusive stream of the album on the site at the start of next week. Until then you can
read our previous article
about them and enjoy another fine piece of widescreen indie-rock in the form of free teaser track 'Tranquilize' from the link below.
Finish Ticket's
website
Pre-order the album
For more news, reviews and downloads follow The Sound Of Confusion on
Facebook
or
Twitter
contact@thesoundofconfusion.co.uk