Single review by kev@thesoundofconfusion.co.uk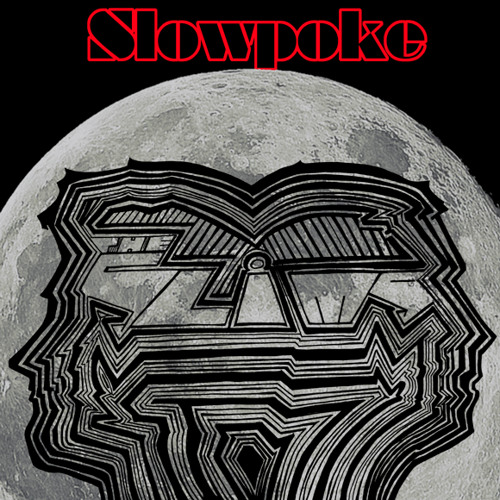 Soul music: some of the greatest ever songs and artists have been born out of that genre. Northern Soul continues to have many disciples, most of whom weren't born when the tern was coined. Then there are greats like Sam Cooke, Smokey Robinson, The Staples Singers... but by the 1980s something had gone wrong with soul. Perhaps it was crimes committed by the often vacuous disco scene, but Motown wasn't producing the goods, the tracks that were becoming hits were sanitised, polished songs that were so produced that the actual soul itself had been stripped away.
Nowadays the genre permeates all kinds of music in its many forms, and Florida band
The Slims
would definitely be classed as modern soul, but they actually
have
soul as well as a distinctive pop sound that pushes the boundaries a little more than most. This is smooth, but not too smooth. The vocals are somewhat ethereal, and mixed with that slow-funk bassline and guitar that's left to roam free, 'Tastemaker' manages to live up to its name. There's an almost cosmic approach to the way this band make music, and second album 'Slowpoke' should go a long way to writing any wrongs that the past has committed.
The Slims'
website
For more news, reviews and downloads follow The Sound Of Confusion on
Facebook
or
Twitter
contact@thesoundofconfusion.com