Single review by kev@thesoundofconfusion.co.uk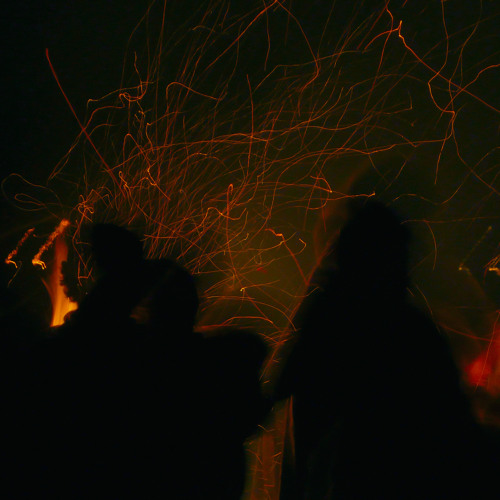 It should be getting tired now, in fact it should have done a year or two back. Yeah, there are a few bands jumping on for a ride without really knowing what they're doing, but it seems that shoegaze, dreampop, psychedelia and so on are staying put for a while yet, maybe even getting stronger. Just ask anyone who's been at the Liverpool Psych Fest. this weekend. In fact, the other day I tried to write a review of a dreamgaze record without using any of the ultra-commonly used phrases, those lazy words that any amateur reels off. Then as a joke I made the last couple of lines as clichéd as possible. Guess which bit got picked as the pull quote from the review...
'Desire' is the debut single from Southsea-based band
Is Bliss
, and you could use those same terms again. It's a pretty good shoegazey dreampop song. The verses are quite standard but when they put the foot on the gas a bit more the track improves with it. Naturally there's an effects pedal or two used in the guitar solo. So whether you want to be creative in your descriptions of this music, or just give in like the PR people seem to have done and call this fuzzy and hazy and so on then take your pick. Either way, Is Bliss could be another band to add to the increasing list of modern ethereal types.
Is Bliss'
website
Buy the single
For more news, reviews and downloads follow The Sound Of Confusion on
Facebook
or
Twitter
contact@thesoundofconfusion.com