Single review by kev@thesoundofconfusion.co.uk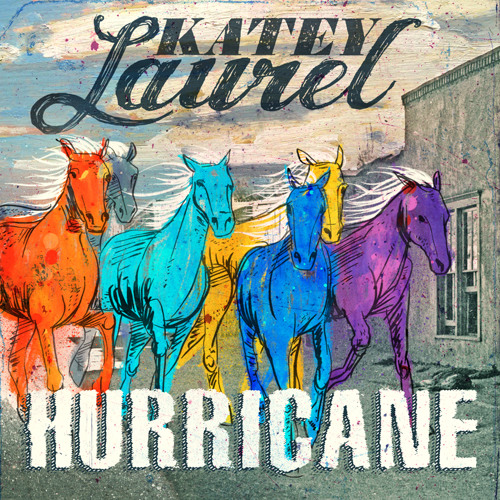 When you strip this song down to its core, really you're left with a very nice and well-written piece of adult-oriented pop. Maybe something your Mum would like if she was a bit more trendy and up to date than she is. But like a bowl of chips (or fries if you're reading in America), a little seasoning can make something relatively bland, but nevertheless popular, much better.
Katey Laurel
is a singer-songwriter from Denver, and it shows. You don't get songs with this accent being made in Wakefield, and if you do then they're fakes, and we'd rather have the real thing thanks very much.
This single is the first to be released from Katey's forthcoming new album 'Periscope' which is scheduled for early next year. She claims this is one of the best she's written, so if the rest follows suit and word gets around then she might make that breakthrough. So why are we featuring a song that's a little more polite than what we'd normally cover? Go back to your chips; it's all about the seasoning. Firstly, Katey becomes the 276,456th person to borrow Hal Blaine's timeless 'Be My Baby' beat, and anything with a hint of Spector's sound is a hit round here. Then more adornments are made, all of them very clean and note perfect, but not to the point that the song becomes sterile. If you have a good song of any genre, a little musical salt, vinegar and ketchup can transform things for the better.
Katey Laurel's
website
Buy the single
For more news, reviews and downloads follow The Sound Of Confusion on
Facebook
or
Twitter
contact@thesoundofconfusion.com