Single review by kev@thesoundofconfusion.co.uk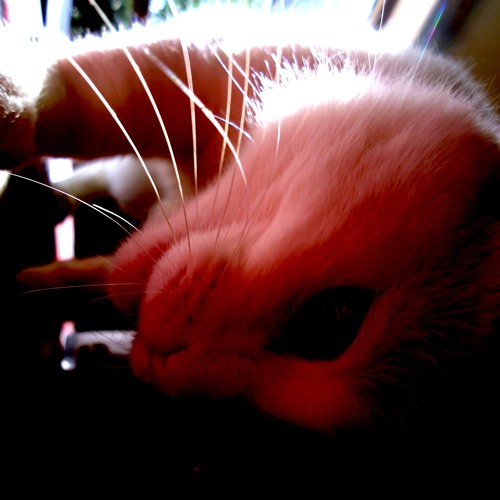 It's amazing how old Cine Film footage can occasionally look great as the promo video for new music, even when it's messed about with like it is here, and even though you don't have much idea what's actually going on (is that a child with a massive head at the start? What's with all the prams? And the people with pig's heads?). We'll leave you to take what you want from the film and concentrate on the song.
Martin Thulin
is well known on the Mexican music scene, partly for his solo work but also as lead singer with the band Los Fancy-Free. 'Guns Down' is the second single to be taken from his latest album 'I'd Rather Be Transparent Than A Shadow In The Dark'.
It's an experimental track that you wouldn't be surprised to hear from someone like The Flaming Lips or Animal Collective when they go a bit more "pop". There are pulses of synth throughout the song as well as some enthusiastic drumming. The vocals are heavily distorted which kind of gives a psychedelic feel, although not in the conventional sense. It could easily be said that 'Guns Down' explores the perimeter fence of popular music without quite ever entering it, but it's not totally esoteric, in fact it's a fairly easy listen, if an unusual one. As fans of people trying new ideas and stamping their individuality on the music they make we can only give praise to this track, and maybe explore what else Martin Thulin has to offer.
To download 'Guns Down' for free head
here
Martin Thulin's
website
Buy the album
For more news, reviews and downloads follow The Sound Of Confusion on
Facebook
or
Twitter
contact@thesoundofconfusion.co.uk